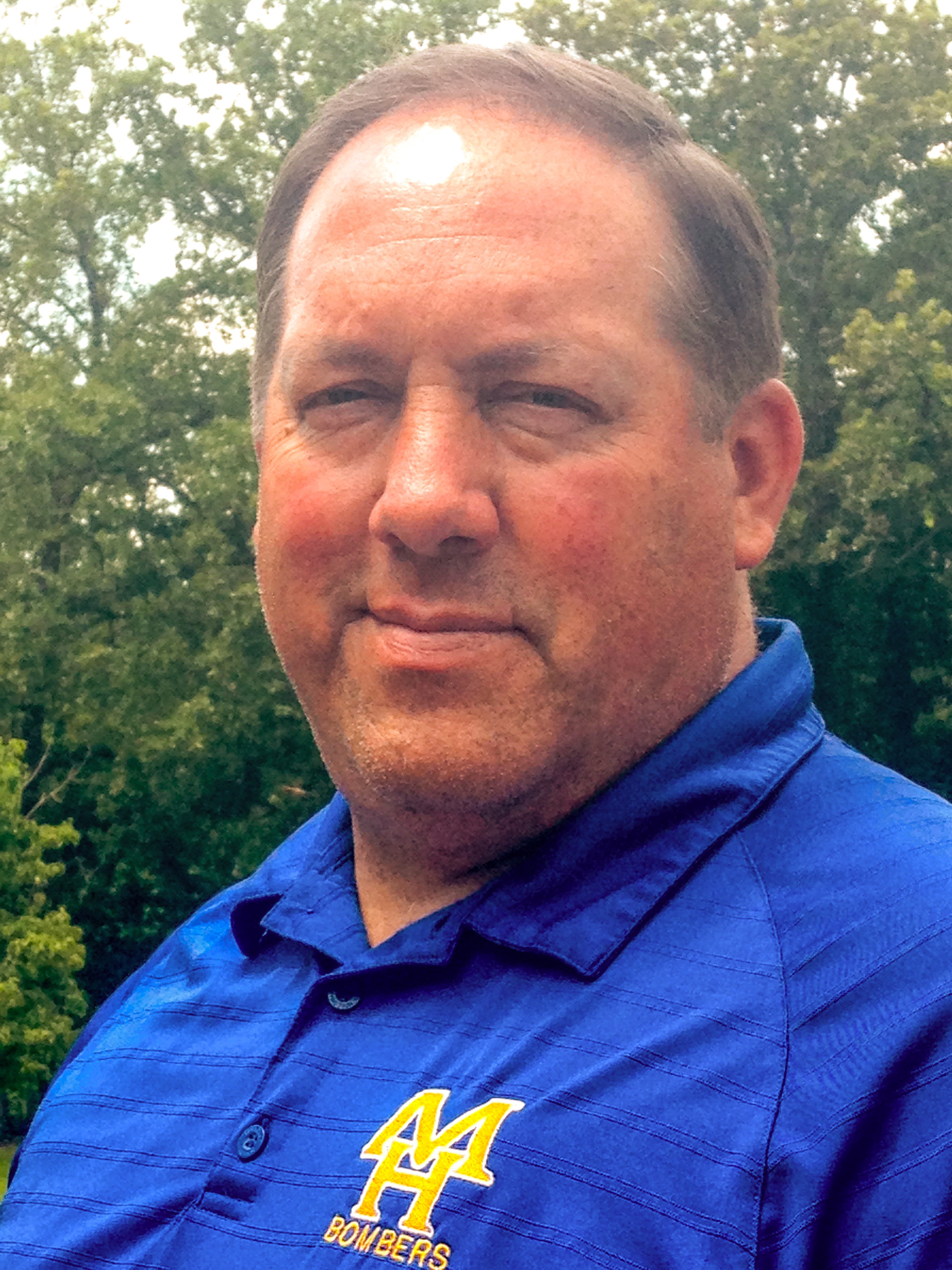 Greetings to you all,
Welcome to Mountain Home High School Career Academies, a school that focuses on opportunity and achievement, a place where students are encouraged and supported to excel.
One of the most important decisions that any family makes is the school they choose for their children's education. Graduating students are competing for jobs -- not only on the local, state, and national level, but also globally. Mountain Home High School Career Academies offers experiences that will give our graduates an edge. Through the rich experiences in ACME, (Agriculture, Construction, Manufacturing and Engineering) CAB, (Communication, Art, and Business) and HHS (Health and Human Services), our graduates will know more about what direction they want to take before making important life decisions.
In addition to our academies, we also have an advanced placement program and offer concurrent credit though Arkansas State University Mountain Home. The Arkansas Department of Education recognizes Mountain Home High School Career Academies as having a strong curriculum.
The staff at Mountain Home High School Career Academies is second to none. They have a passion for helping students. Each student is placed with an advisor in his/her respective academy. The advisor mentors the student throughout their time at Mountain Home High School Career Academies. This fosters a culture that permeates across the school. Students at Mountain Home High School Career Academies feel safe and have a sense of belonging, which allows them to discover their maximum potential and talents. An internal drive develops and propels them through the high school journey and into life beyond.




The Mountain Home community is spectacular. Business partners provide senior internships that give realistic "snapshots" of various careers. Community members participate in our Career Academy Mentoring Program, which is invaluable to our students. Community members also provide support to various clubs and organizations within the school. The time, effort, and resources shared by our community partners have a tremendous impact on our students' lives.




Along with strong community ties, MHHSCA has many other accomplishments we are proud to recognize. Our students consistently score above the national average on the ACT, and we have had a number of students who have accomplished National Merit Finalist status. Also, all three of our academies (ACME, HHS and CAB Academies) have received Model Status with the National Career Academy Coalition.




Students have the opportunity to participate in a variety of extracurricular activities, organizations and clubs. These will provide each student an opportunity to make relationships that can't be broken. Our blue and gold school colors serve as a rich reminder of the Bomber Pride that runs deep in every graduate from Mountain Home.




I hope you join us. Feel free to browse our website for information or call us to find out more.




Sincerely,




Brent Bogy, Principal