LC Sammons Youth Center Summer Special Programs: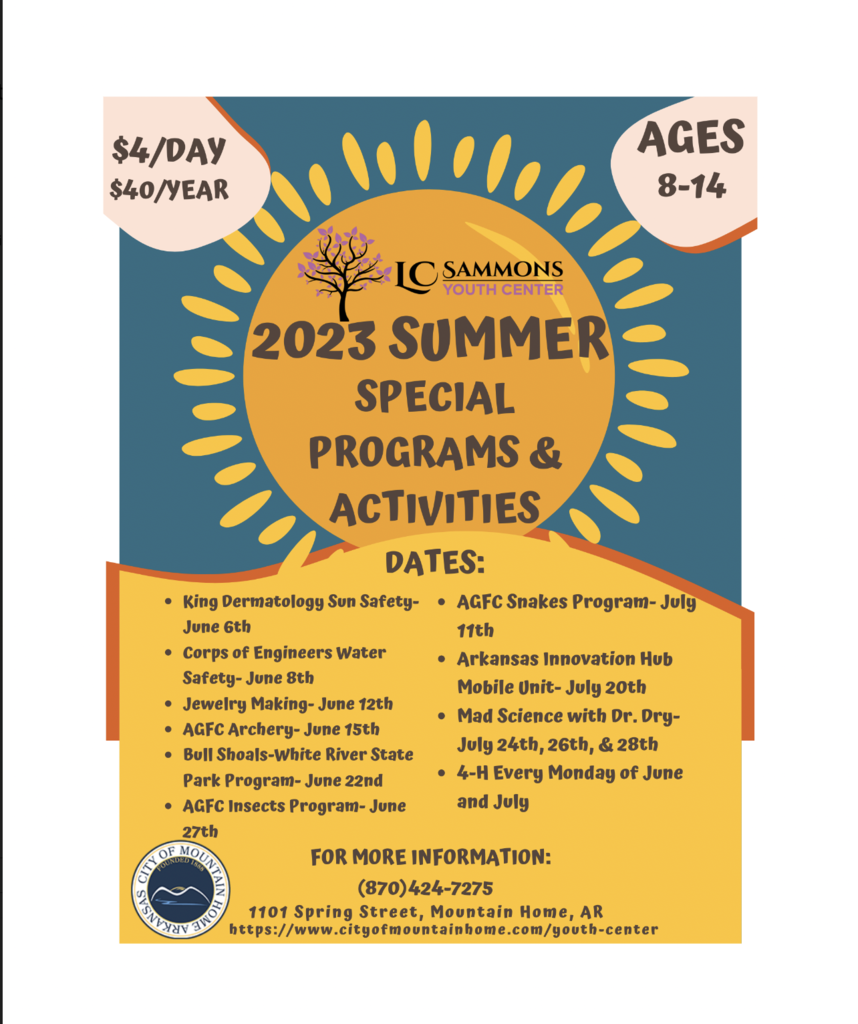 Attention Senior Families and Friends: Graduation will be held inside the gymnasium this evening.

High School Registration: May 25 -- 10 a.m. to 6 p.m. Students in grades 8-11 will not have school this day but will meet with their high school advisors (and guardians) at designated times instead. Advisors will reach out to guardians to set up the meetings.

Artists of the Week 4/23/23: Hannah Baker and Joshua Westra Artist of the Week 5/1/23: Julian Montes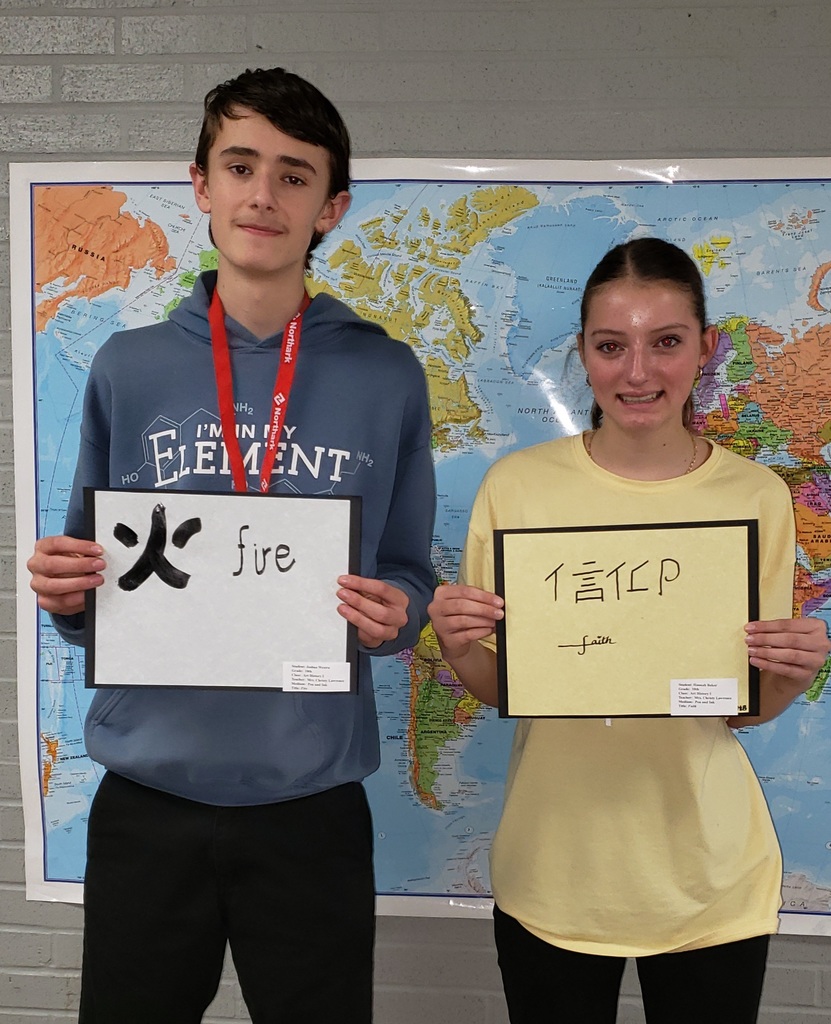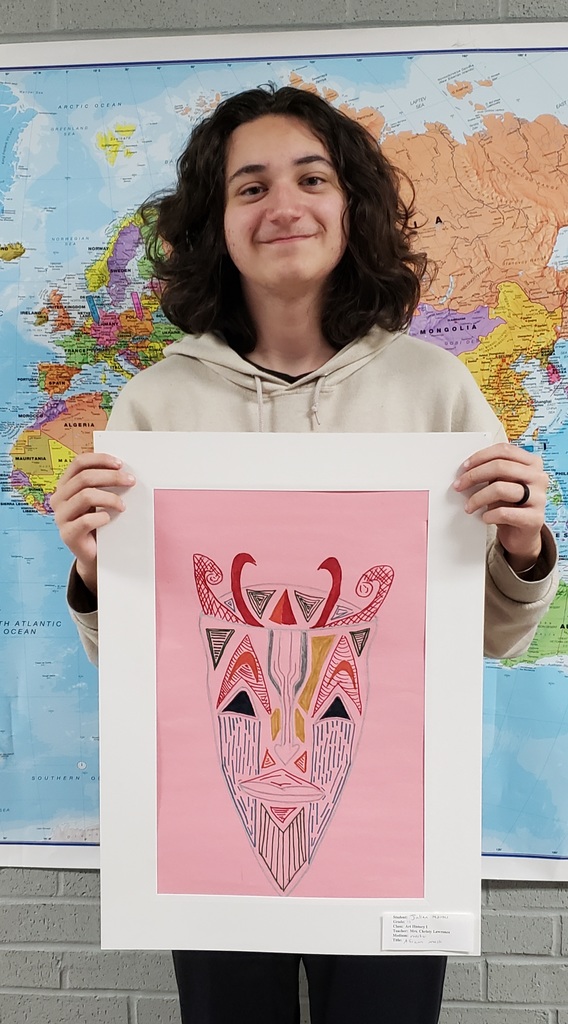 We have the most compassionate, caring school nurses out there! We love them and we appreciate the love and care they give our students! Thank you to Ashley Looney, Breelyn Wehmeyer, Wendy Blount, Ellen Hutchison, Angie Horn, Sue Wepprecht, Donna Blevins, and Bethany Hunt!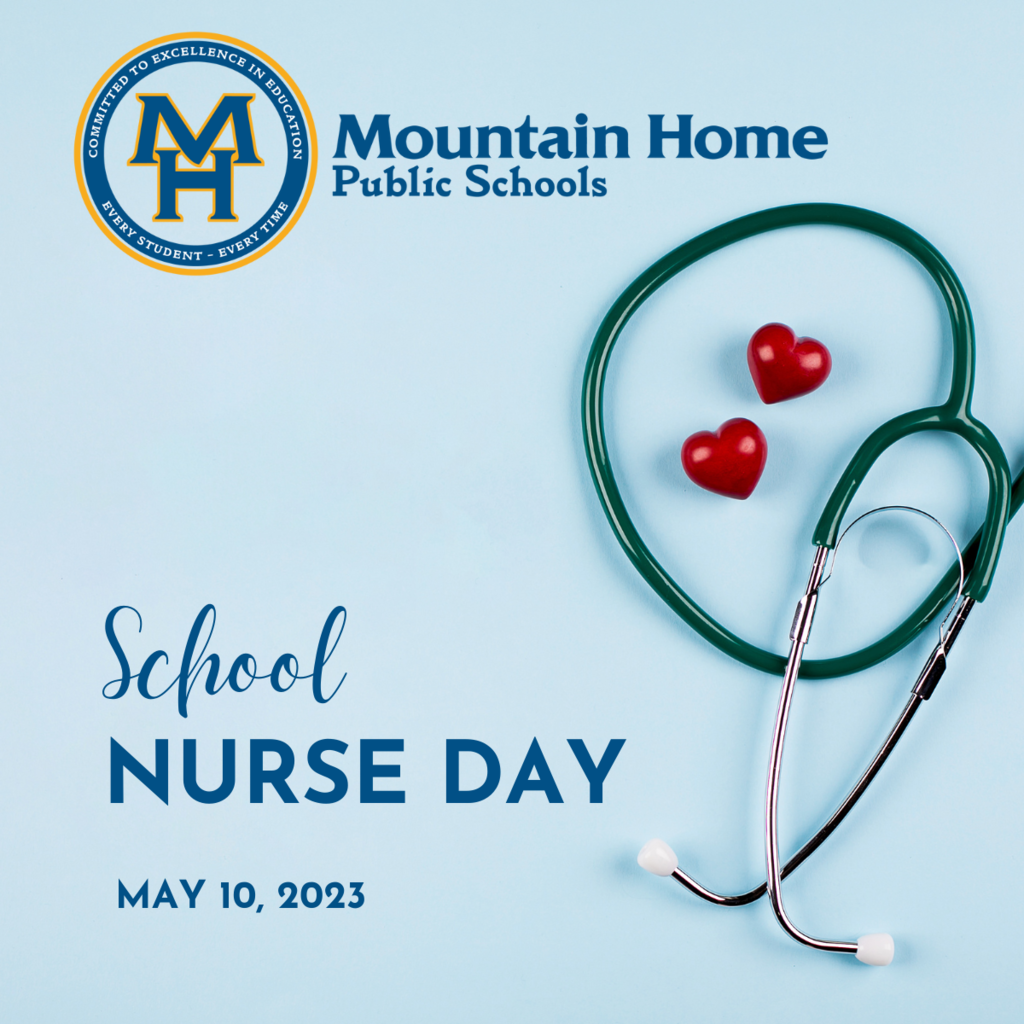 Seamless summer meal information:

May 8-12 is #TeacherAppreciationWeek! MHPS is blessed with the best! Make sure to thank a teacher this week!

Congratulations to our 2023 Governor's Scholarship Recipients! This is a HUGE Honor! We're so proud of you, Lexi Rauls, Faith Hilvert, Tanner Bohrtz, Jacob Czanstkowski, and Emmanuel Westra!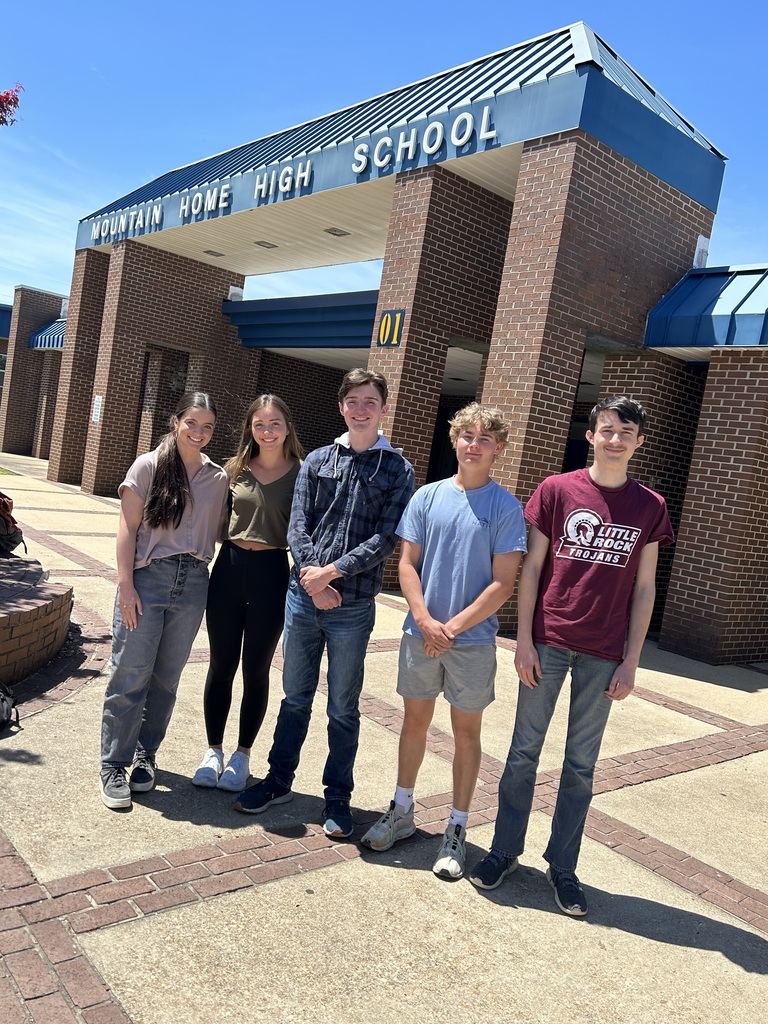 Bridges of Mountain Home recently received two grants from the Twin Lakes Community Foundation. One grant -- for $2,000 -- is for a clothing closet at the Nelson-Wilks-Herron campus, and the other is for $500 to purchase student snacks for each counseling office. We're grateful!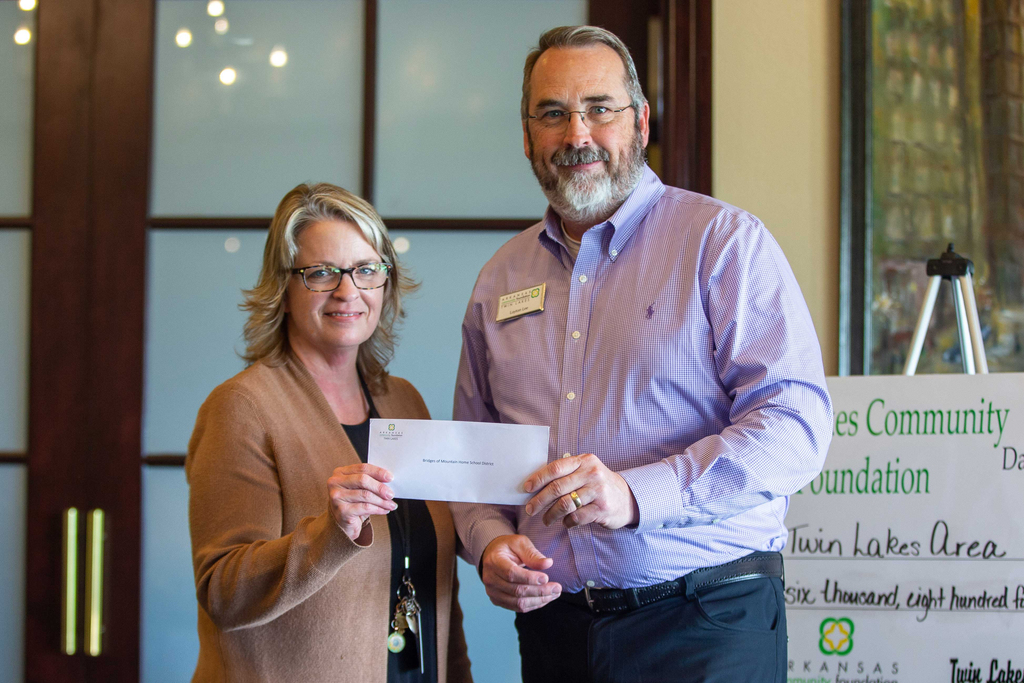 Congratulations to Lexi Rauls and Aniston Williams: 2023 Arkansas Scholastic Honors Students! We are so proud of these young ladies!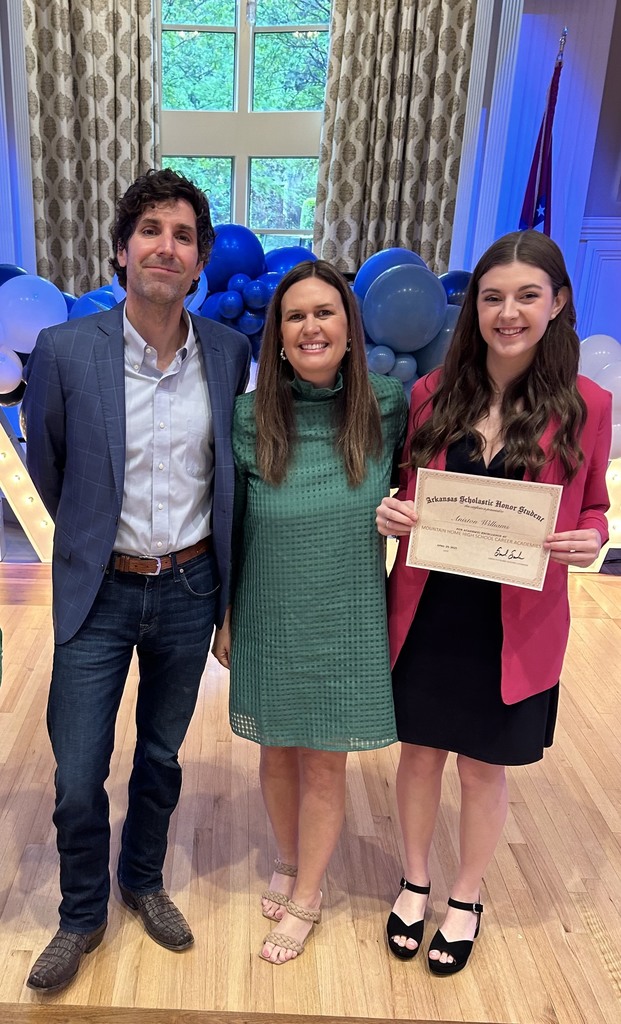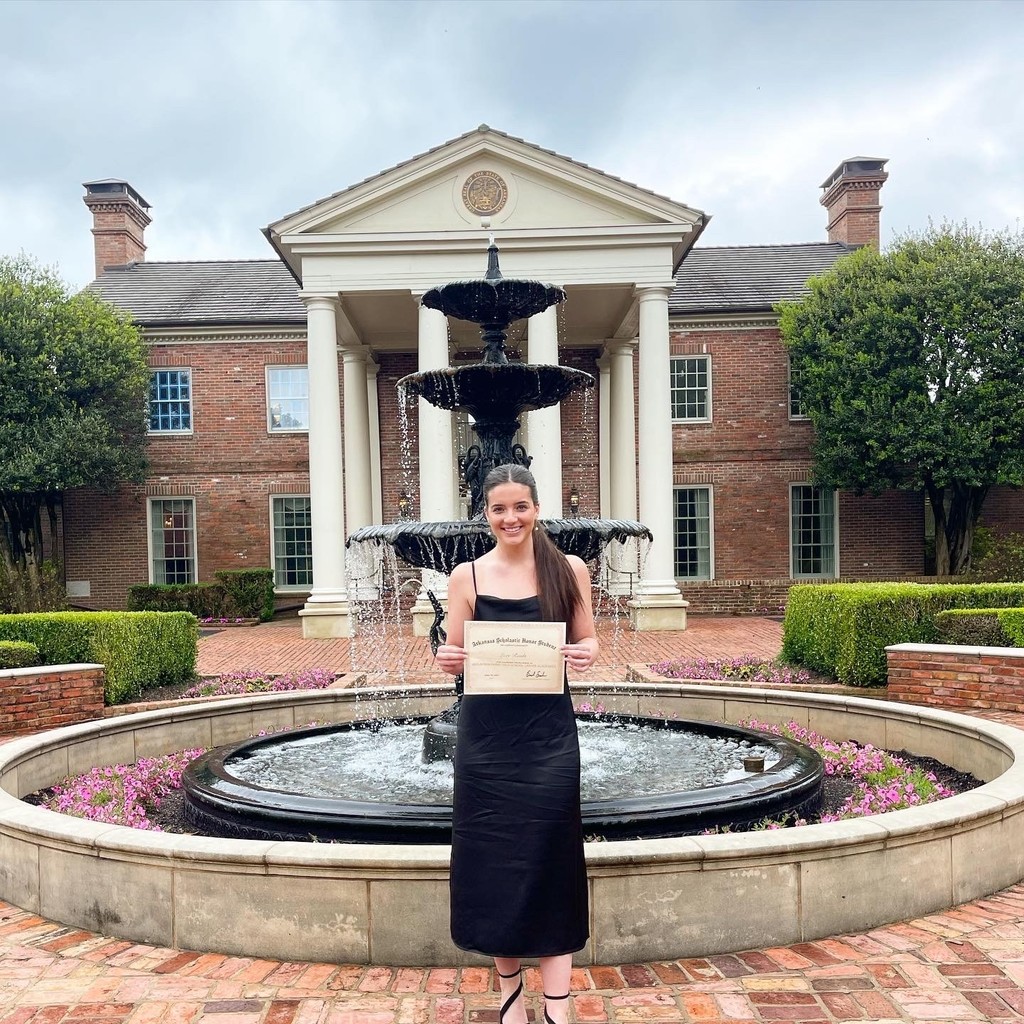 Congratulations to James Douglas and Sadie Quick: 2023 Mr. and Miss MHHS! Enjoy this picture of them today and a photo of them from preschool as well!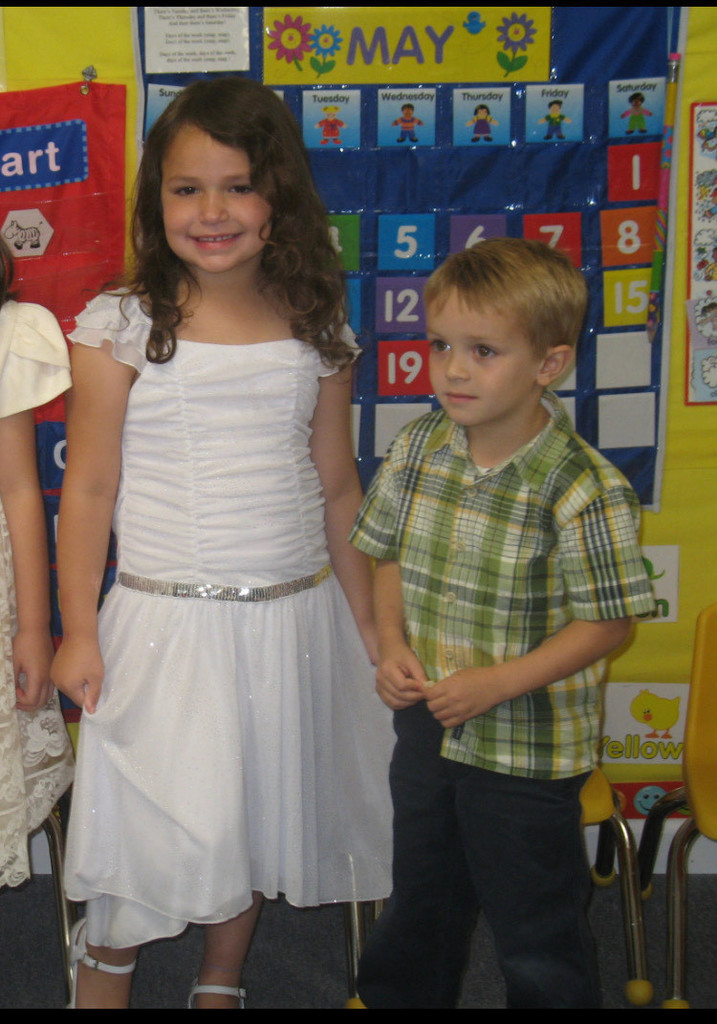 Mountain Home High School FBLA Chapter has sponsored Mr. and Miss MHHS since 1966. Contestants for Mr. and Miss MHHS were selected by the faculty based on the student's achievements while in high school. The faculty considered school spirit, school involvement, academic achievement, leadership, career goals, community involvement, and attitude when nominating students. Candidates were interviewed by Mtn. Home High School Alumni focusing on personal achievements, interview skills, professional presentation, educational and career goals. Round 1 interviews were be held on April 18, 2023. The finalists had their last interview on April 19, 2023. Announcement of Mr. and Miss MHHS was made during the high school's Academic Awards Ceremony on April 26, 2023. This year, Class of 2023 has 20 female students as Miss MHHS candidates. They are: Brooke Bayless, Katelyn Camp, Abigail Chamberlin, Olivia Crabb, Mallorie Drewry, Lily Foster, Amelia Frounfelter, Macie Heide, Faith HIlvert, Campbell Lance, Camille Pitchford, Sadie Quick, Lexi Rauls, Erin Recktenwald, Kelsey Roach, Amelia Rucker, Trevi Sheaner, Bailey Stockfisch, Lauren Wehmeyer and Karsyn Wyatt. There are 20 male students as Mr. MHHS candidates. They are: Brady Barnett, Zachary Barr, William Bevel, Kyrin Bickford, Austin Callies, Mason Cruse, Jacob Czanstkowski, Trey Czeschin, James Douglas, Dillion Drewry, Reece Ducker, Daniel Jones, Isaiah Kemp, Elijah Lagg, Ty Lawrence, Dylan McBride, Samuel Morton, Hagan Robb, Jack Sheaner and Emmanuel Westra. For the past 10+ years, The Mountain Home Education Foundation has partnered with FBLA to fund $3,500 in scholarships for Mr. and Miss MHHS. The winner of Mr. and Miss MHHS will each receive a $1,000 scholarship. 1st Runner up Mr. and Miss MHHS will each receive a $500 scholarship and 2nd Runner up Mr. and Miss MHHS will receive a $250 scholarship. The winners of the Class of 2023 Mr. and Miss MHHS are: 2nd Runner Up Mr. MHHS, Daniel Jones 2nd Runner Up Miss MHHS, Lily Foster 1st Runner Up Mr. MHHS, Mason Cruse 1st Runner Up Miss MHHS, Amelia Frounfelter 2023 Mr. MHHS, James Douglas 2023 Miss MHHS, Sadie Quick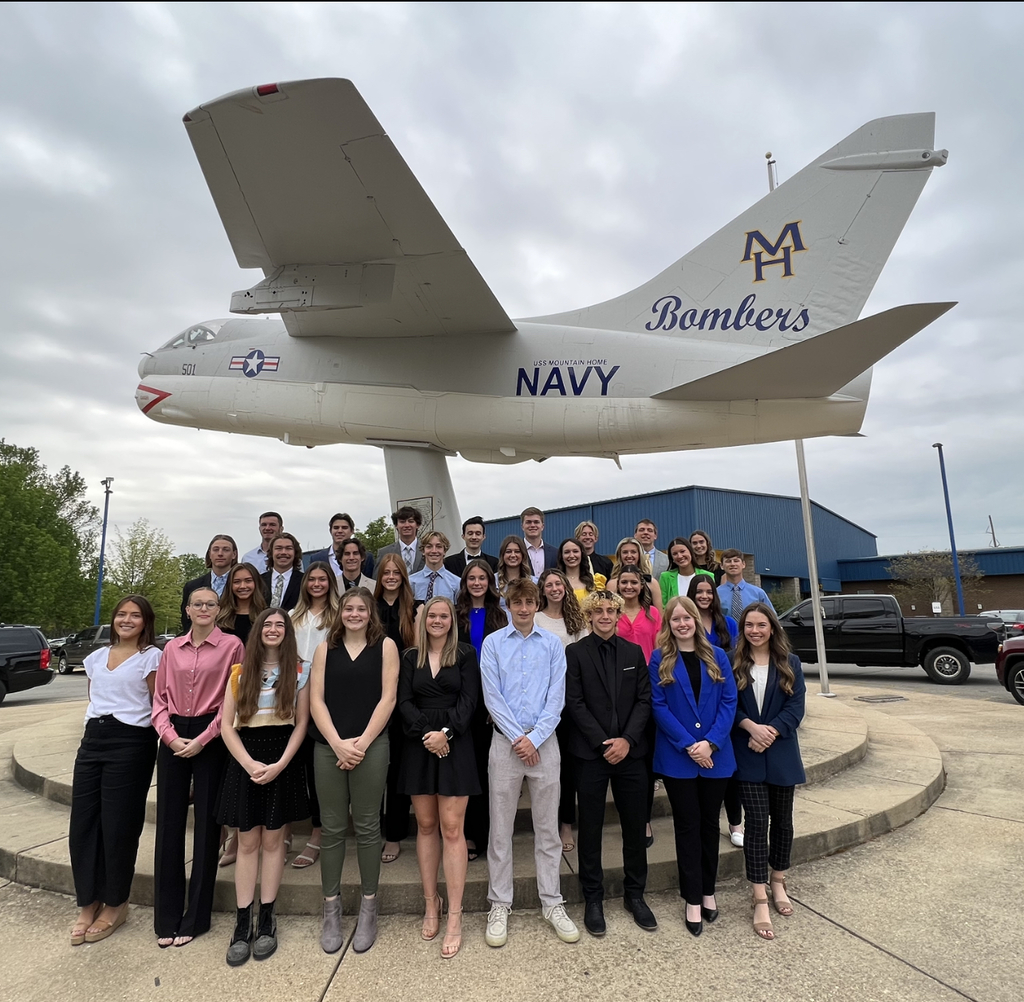 Our dedicated, amazing volunteers are essential to our district. We could not serve our students and the community in the ways that we do without each of you! Happy Volunteer Appreciation Week! We appreciate you this week and always!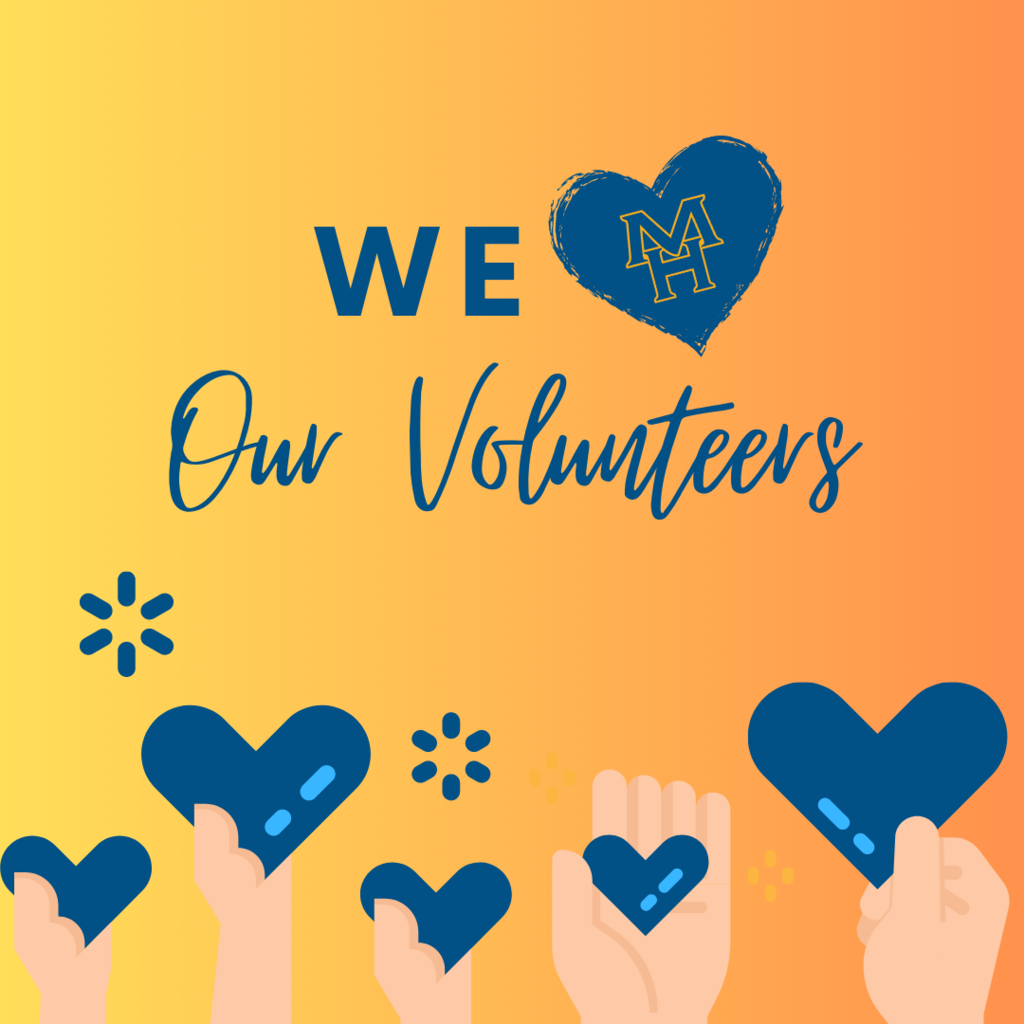 Don't miss this! April 25 from 4:30-7:30 -- MHHS Fine Arts Festival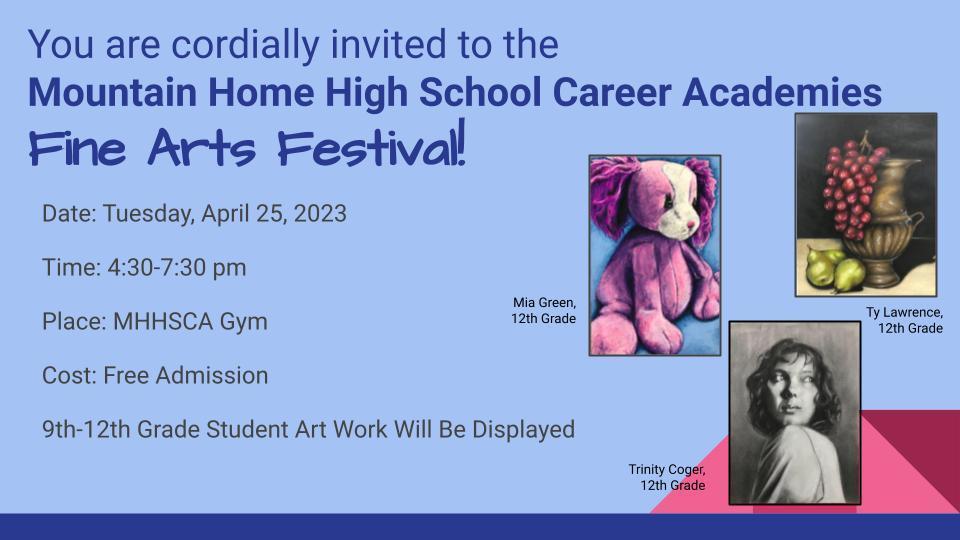 March 2023 HHS Teacher of the Month: Mrs. Tenille Rauls HHS Student of the Month: Hannah Baker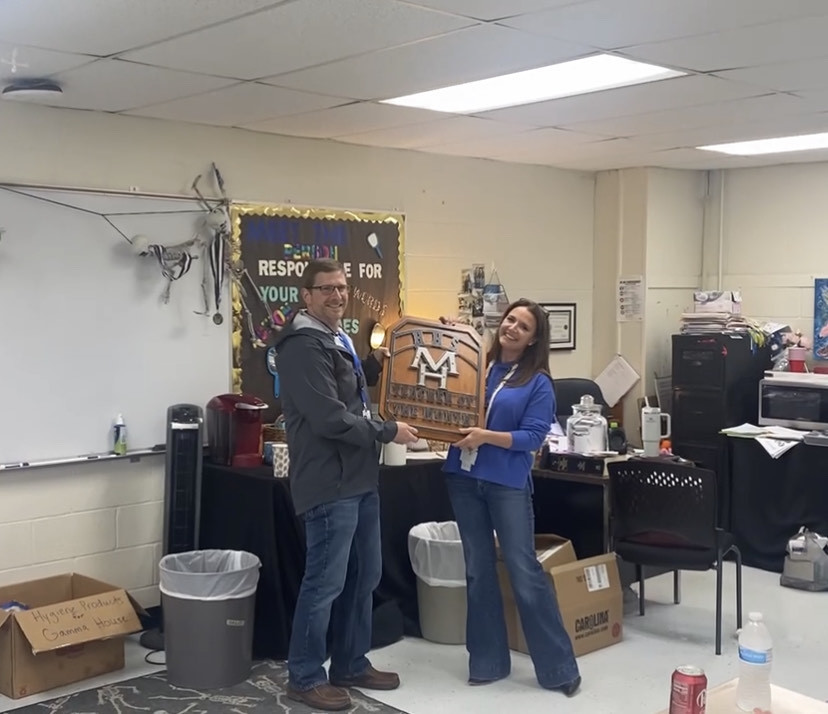 March 2023 CAB Teacher of the Month: Mrs. Sheri Smith Not pictured - CAB Student of the Month: Annalieese Lengendfelder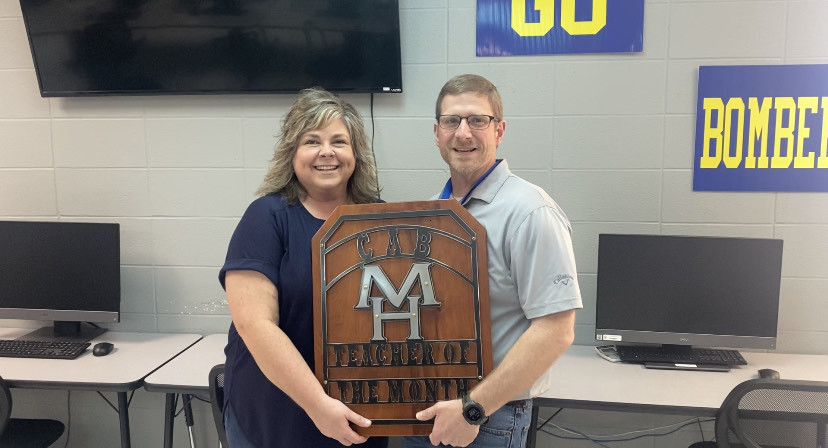 March 2023 ACME Teacher of the Month: Señor David Rodriguez Not pictured - ACME Student of the Month: Donovan Hunt

Two teams from Mrs. Smith's Marketing Business Enterprise class advanced to the top 12 out of 37 in the ATU Business Challenge. Teams presented before judges at ATU on April 6. Team Easy Education consisted of members Jacob Cottengim, Kylie Andrews, Cadence Webster and Jackson Jones and placed second -- each winning $1,000 scholarships and a team prize of $250.

From a couple weeks back -- MHHS artist of the week Anabel Ballard 12th Grade Linocut Print Needles Highway