SENIOR SPOTLIGHT | Duncan Conly: Duncan was a Bomber basketball and golf letterman. He was a member of NHS, Bomb Squad, FCCLA, and was a HHS representative. He also earned his Eagle Scout during high school. Duncan will continue his education at the University of Arkansas and plans to major in Mechanical Engineering with a focus in Aerospace. Congratulations, Duncan!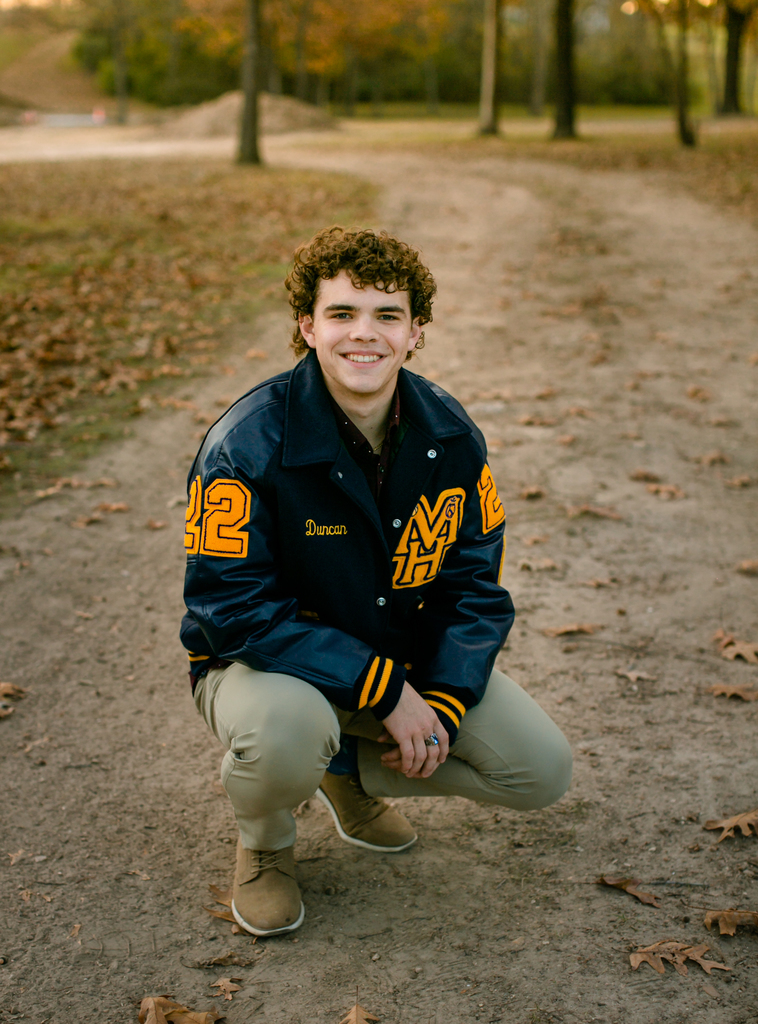 SENIOR SPOTLIGHT | Ben Partney: Ben has played French Horn for the Mountain Home Bomber Band throughout high school qualifying all three years for All Region and All State Bands. Ben is a National Merit Finalist, a member of the National Honor Society, and the MHHS quiz bowl team. Ben will be attending Missouri University of Science and Technology where he will major in Chemical or Ceramic Engineering and minor in Music. Ben will be in the Miner Marching Band and Orchestra. Ben is a member of the Honors Academy at Missouri S&T. Congratulations, Ben!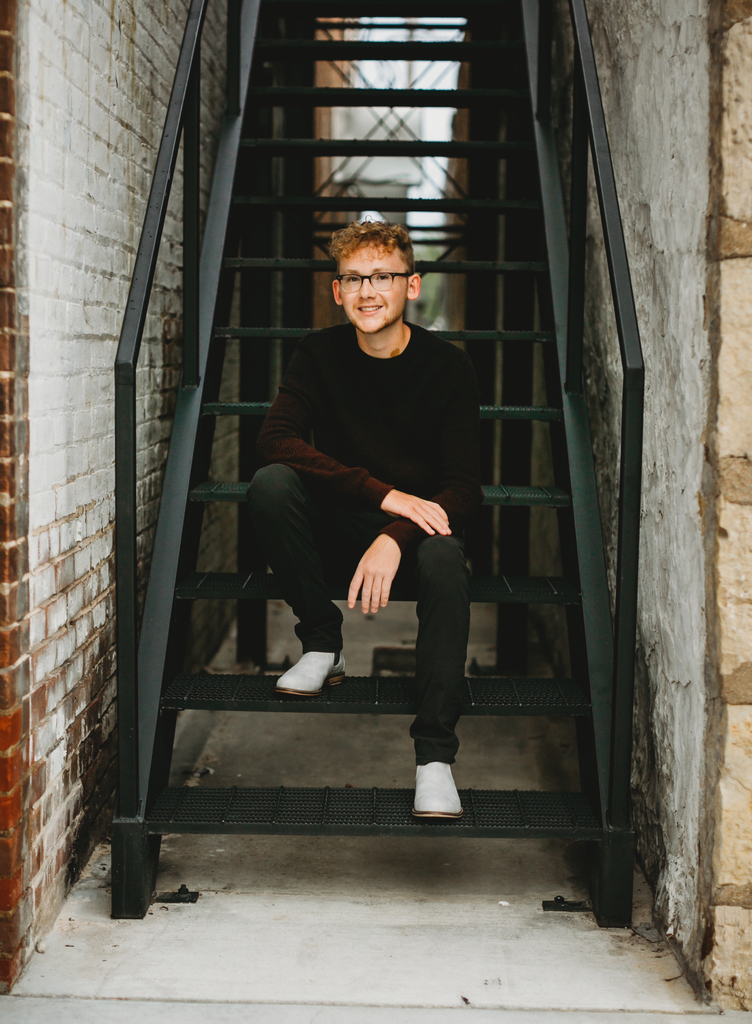 SENIOR SPOTLIGHT | Britney Jenkins: Britney is a member of the cross country and track teams, Thespian Troupe 6560, the BRMC white coat program, and FCCLA. She was also a part of the 2020 and 2021 5A Cross Country State Champion team. She plans to attend Arkansas Tech University where she will work toward a bachelor of science in nursing. Congratulations, Britney!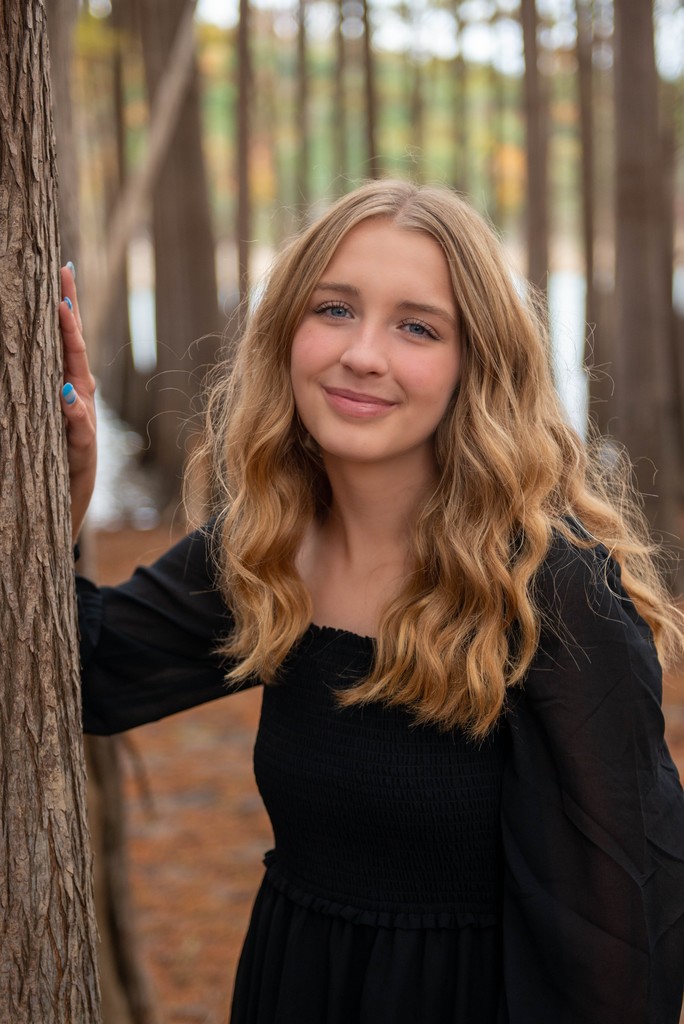 SENIOR SPOTLIGHT | Dodge Harris: Dodge is a 3 year letterman on the Bomber Tennis Team and All Conference for 3 years. He played Bomber Basketball for 6 years. He is a member of NHS and has been involved in the Top Flight program. Dodge plans to attend The University of Arkansas Sam M. Walton College of Business Honors Program. Congratulations, Dodge!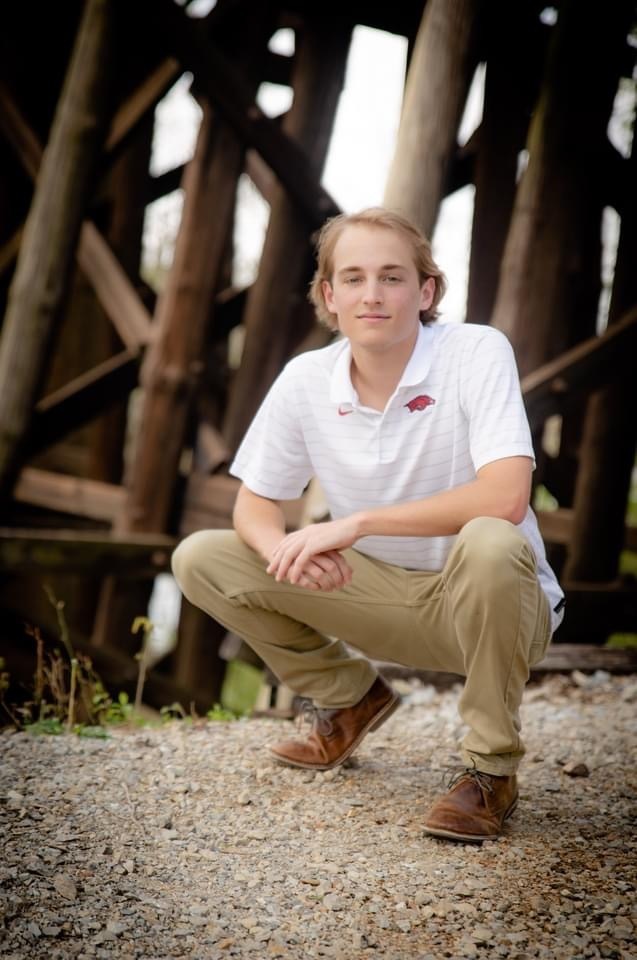 SENIOR SPOTLIGHT | Madelyn Lynch: Madelyn is a 4-year letterman in swim and a 3-year letterman in track. She is a 5-time State Champion in swim, an 8-time All Conference in swim, and has 4 school records in swim. She was also involved in Student Council, National Honor Society, AAA Big Red Representative, FCA, and actively volunteered in her community. Madelyn has committed to swim at the University of Sioux Falls in South Dakota. She will study Exercise Science with a minor in Biology to become an Occupational Therapist for Special Education children. Congratulations, Madelyn!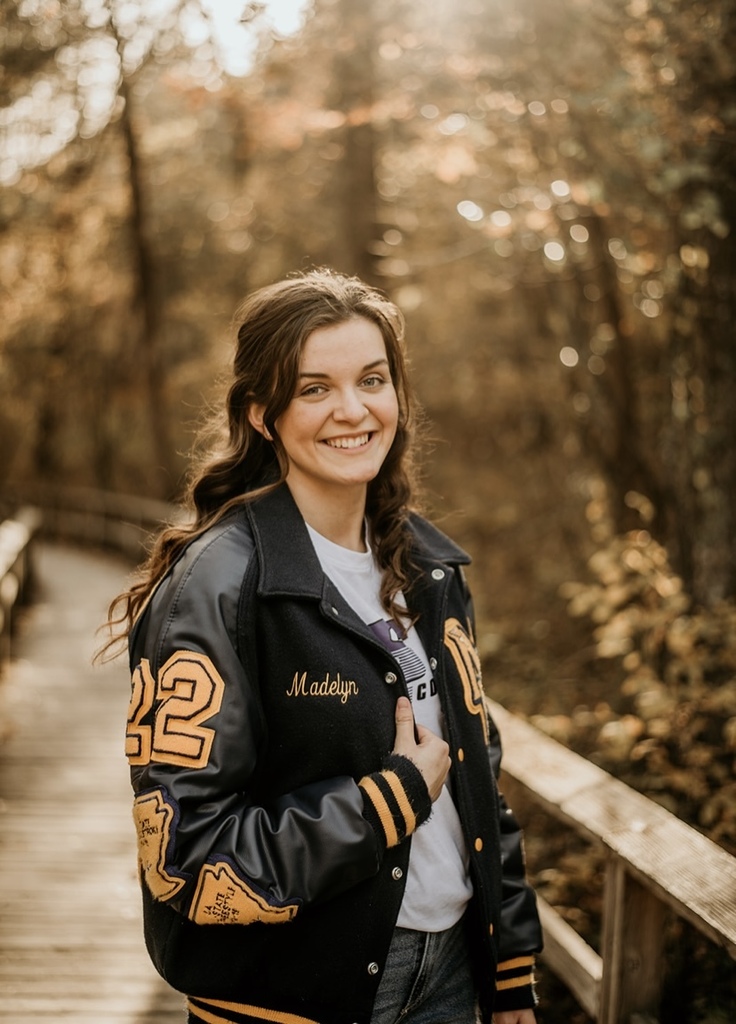 Today is School Nurse Appreciation Day! We love and appreciate these wonderful ladies every day!

Medicaid renewal letters will be mailed out soon. Make sure not to ignore yours ... even if there are no changes!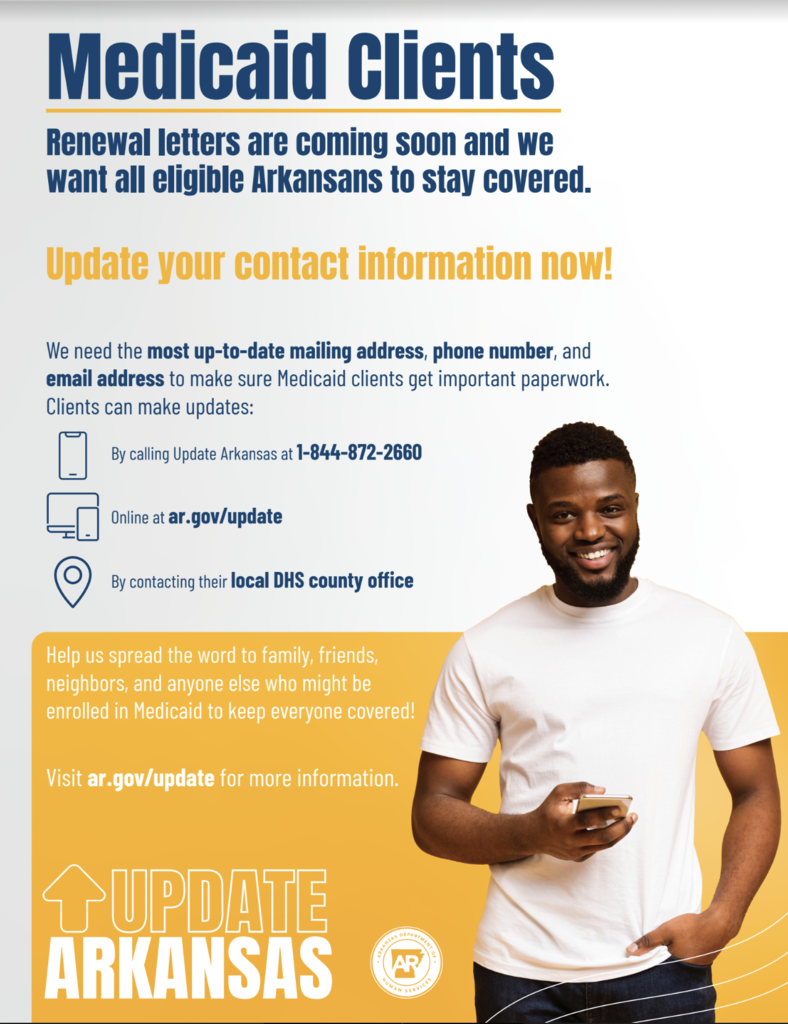 SENIOR SPOTLIGHT | Darren Blount: Darren was a member of NHS, Quiz Bowl, Cross Country, and Digital Solutions. He will attend University of Arkansas and pursue degrees in Computer Science and Physics. Congratulations, Darren!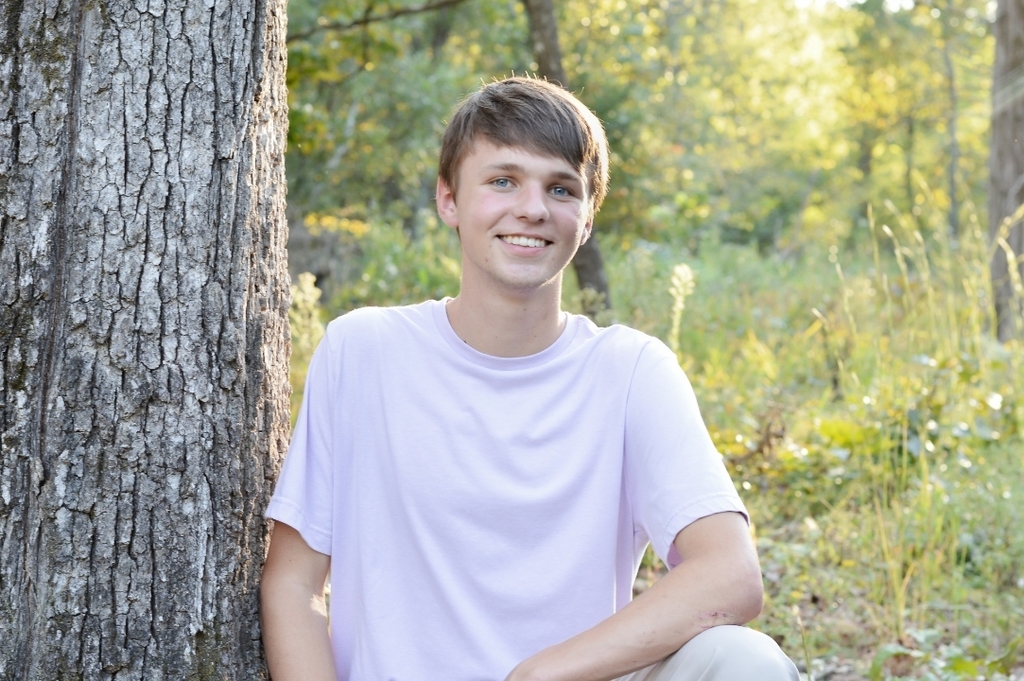 SENIOR SPOTLIGHT | Kaylee Drake: Kaylee was senior class president, the media captain of Bomb Squad, a member of NHS and the MHHS Quiz Bowl team. She plans to pursue undergraduate studies at University of Arkansas for Chemical Engineering. Congratulations, Kaylee!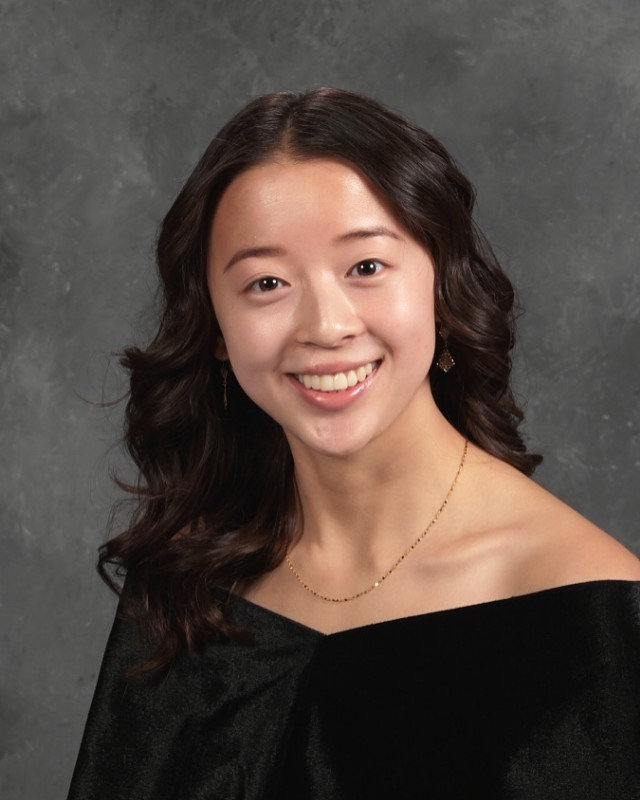 SENIOR SPOTLIGHT | Alexander Jordan: Alexander was a member of the Bomber Football team, NHS, the White Coat program, and works at Big Creek Country Club. He will attend Hendrix College in pursuit of a BS in Biology with the intent to attend either medical or dental school upon completion of his degree. Congratulations, Alexander!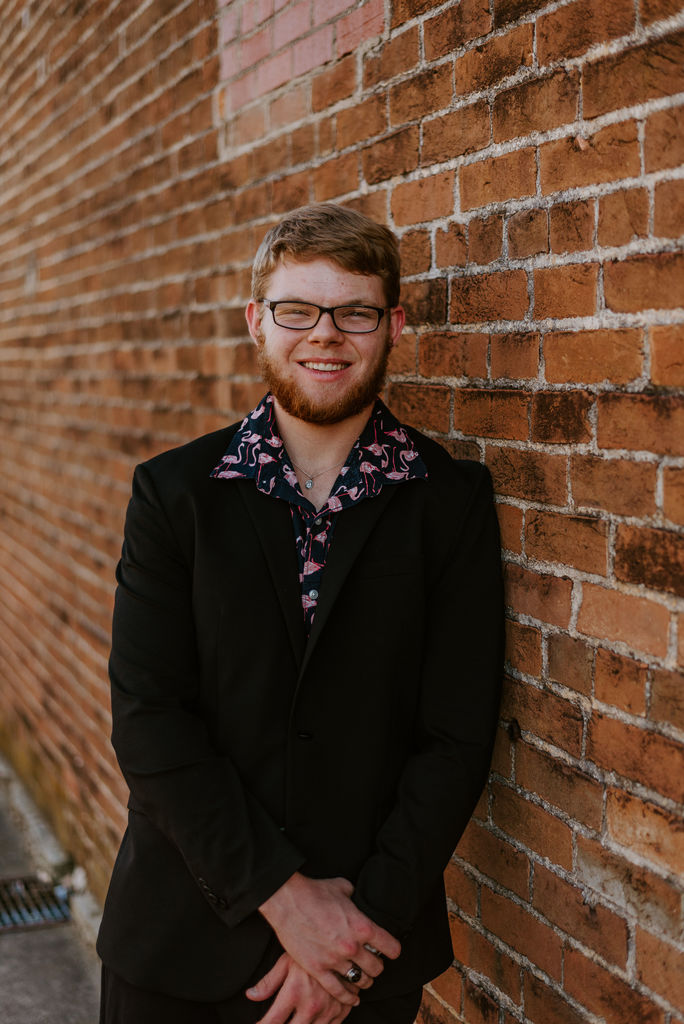 SENIOR SPOTLIGHT | Aidan Wilson: Aidan was a member of the swim team, theater, Thespian Troupe 6560, and NHS. He signed to swim at Hendrix College and looks forward to pursuing a bachelor's degree in Botany. Congratulations, Aidan!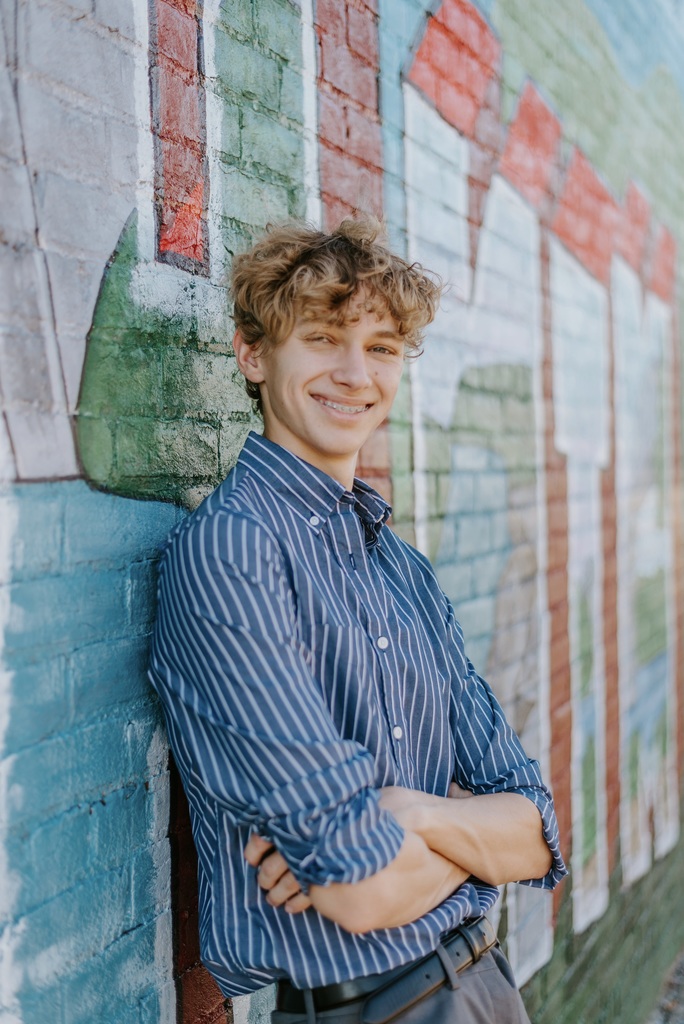 SENIOR SPOTLIGHT | Dylan Alman: Dylan was active in the agriculture program as well as various outdoor activities. He plans to attend UCA in Conway where he will major in sports management. Congratulations, Dylan!

SENIOR SPOTLIGHT | Georgia Burnham: Georgia was a member of the MHHS volleyball and softball teams as well as National Honor Society. She will attend University of Arkansas in the fall. Congratulations, Georgia!

SENIOR SPOTLIGHT | Adam Stanton: Adam was a member of the trap and bowling teams. He got his welding certificate from ASUMH during high school. He plans to become a traveling welder or possibly an EMT. Congratulations, Adam!

Immunization Event Scheduled!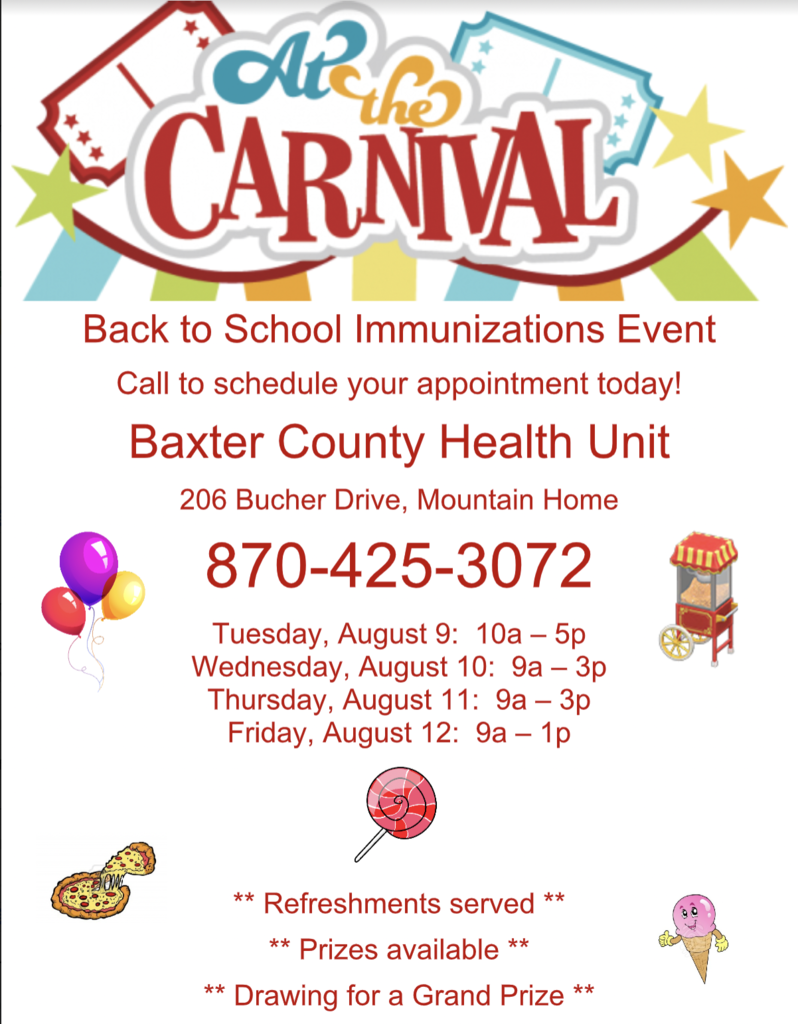 MHHS Student, Brianna Ifland, recently won 1st Place in the AAIM Student Media Festival for her live action short film "Comfort Food" that she created, directed & edited. Ms. Czeschin accepted the award for her recently at the AAIM Conference in Little Rock.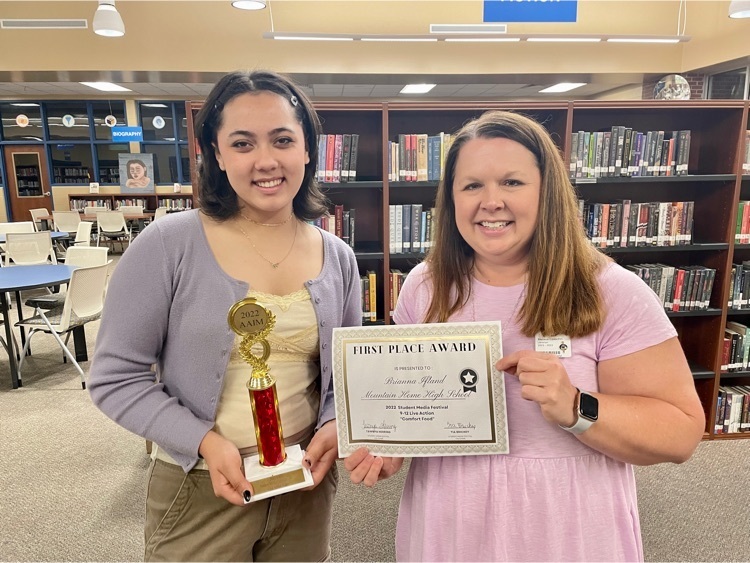 May 1 was Principal Appreciation Day! We LOVE our principals! They make it all possible!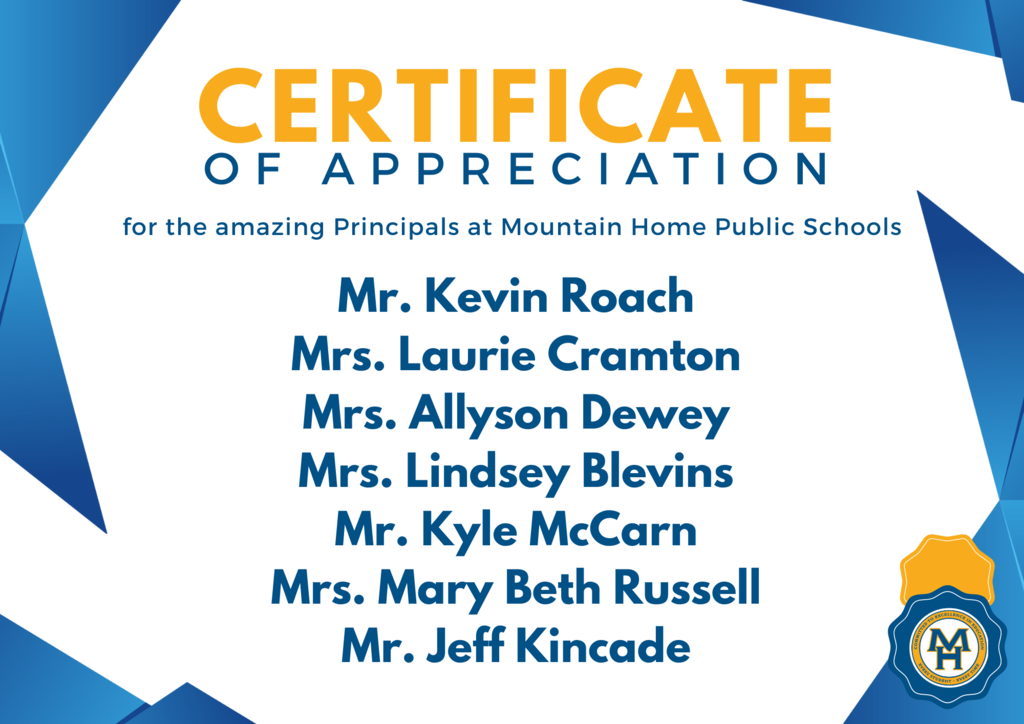 Happy Teacher Appreciation Week to THE BEST IN THE BUSINESS! Today we challenge our followers to reply to this post with a comment about a teacher who changed their lives for the better. Bonus points if they are/were a @BombersMH teacher!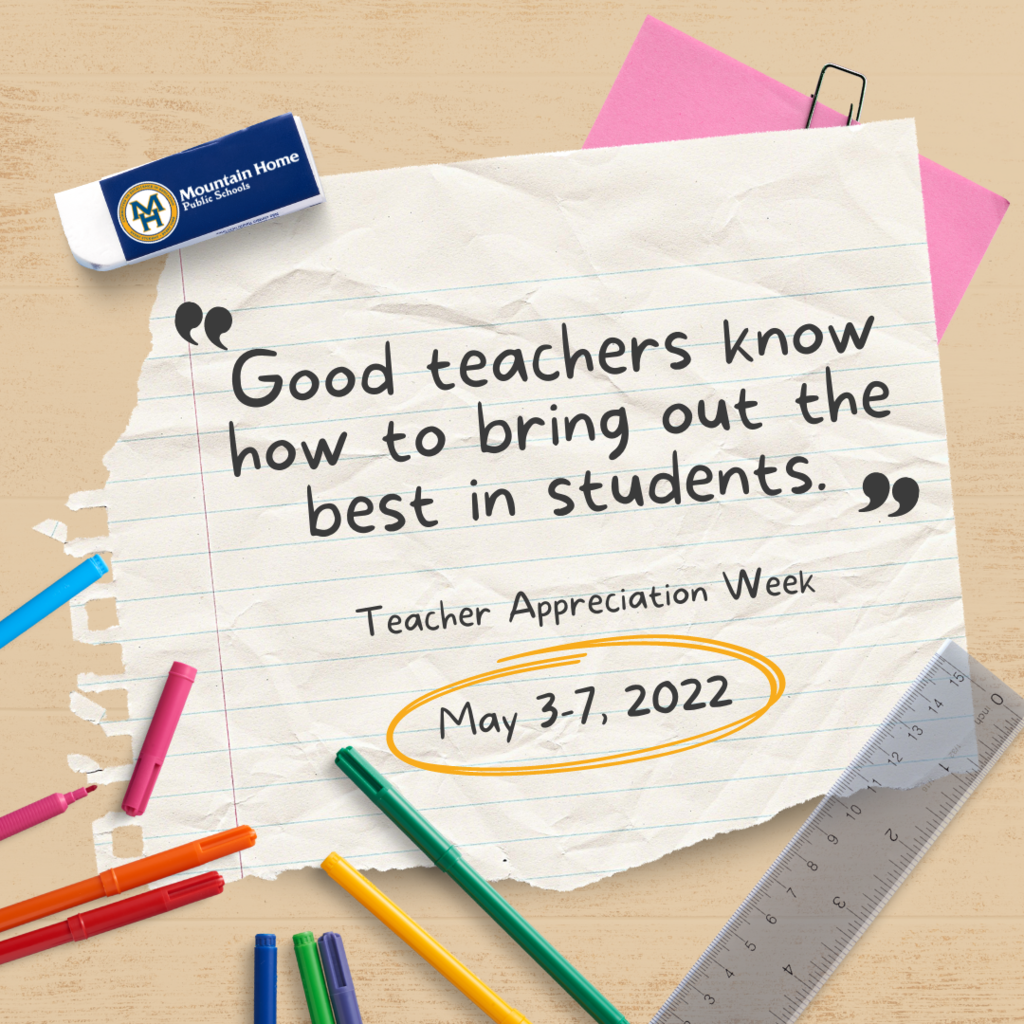 Class of 2022 Families, We have heard our seniors' concerns – and concerns from several parents as well – about the graduation seating arrangements. With those concerns in mind, our building administration collaborated with students to create a senior survey about seating preferences. We have sent that to seniors today, and based on the results of this survey, we will formulate a final seating plan for graduation.

Big thanks to Kidspiration and Jim Brown Company for sponsoring our uniforms for Special Olympics Track and Field!