SENIOR SPOTLIGHT | Anderson Hodges: Anderson is an All-State Cross Country Runner, an All-Conference Track athlete, and a member of German Club and NHS. He will attend Colorado State University with plans to major in psychology and minor in a foreign language. He plans to kick off his freshman year with a short study abroad program to Costa Rica with fellow psychology majors. Congratulations, Anderson!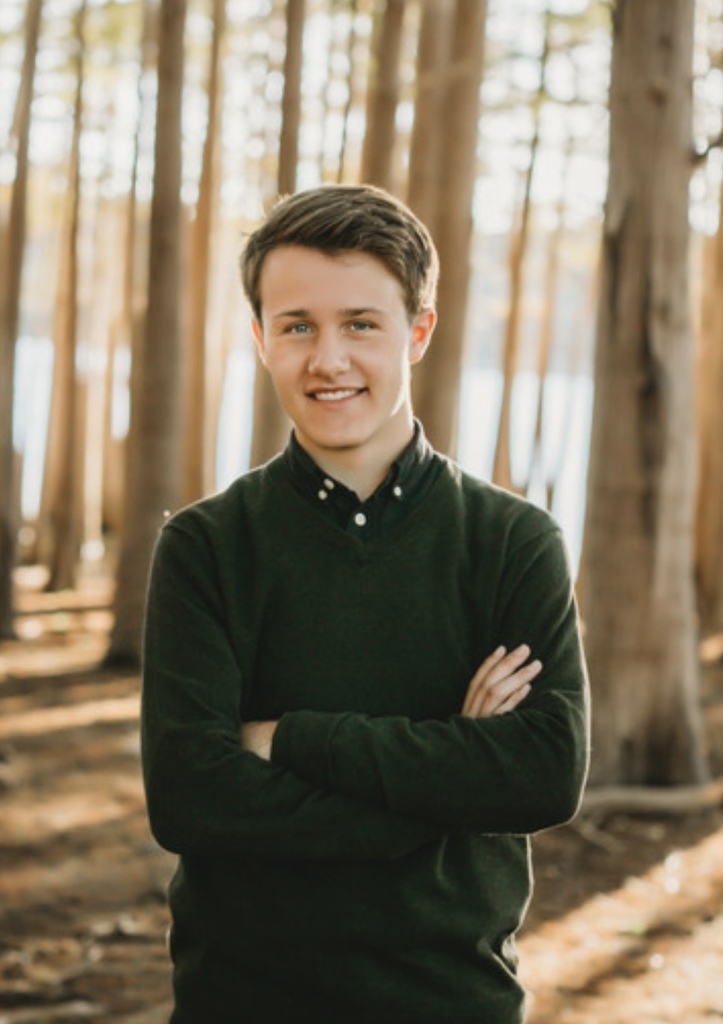 SENIOR SPOTLIGHT | Madi Schmeski: Madi is a member of the Bomber Band, tennis team, NHS, HOSA, and softball. She will attend UCA where she will major in (Pre-Med) Biology. Congratulations, Madi!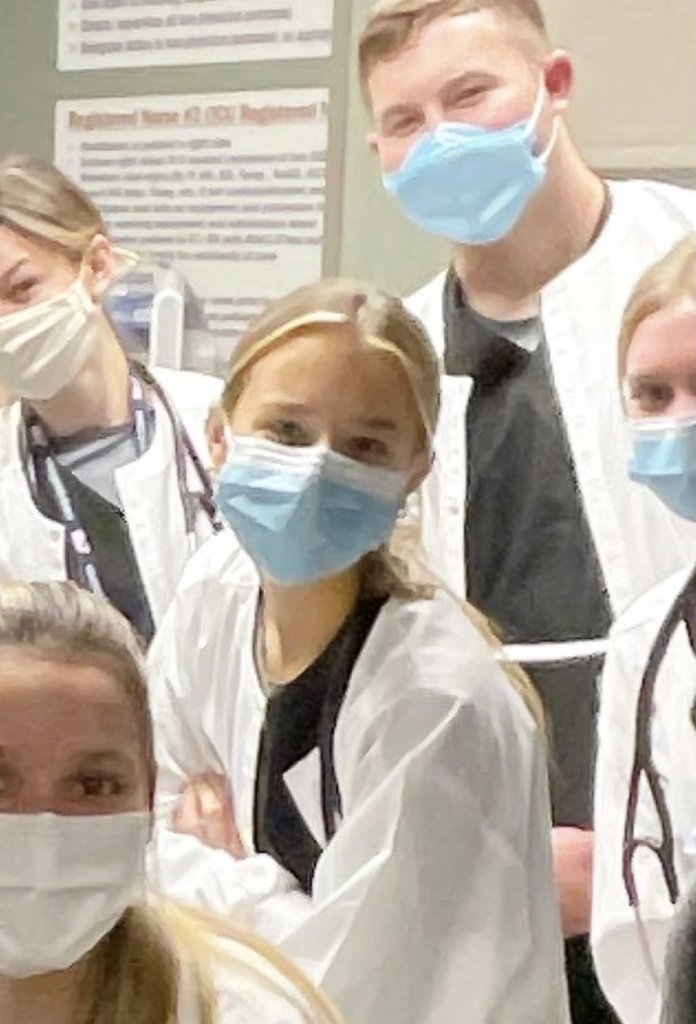 SENIOR SPOTLIGHT | Elizabeth Harris: Elizabeth has been the editor of the Bomber Yearbook for the past three years. She has also been apart of EAST, NHS, and the White Coat Program. She plans to attend Missouri State University in the fall. Congratulations, Elizabeth!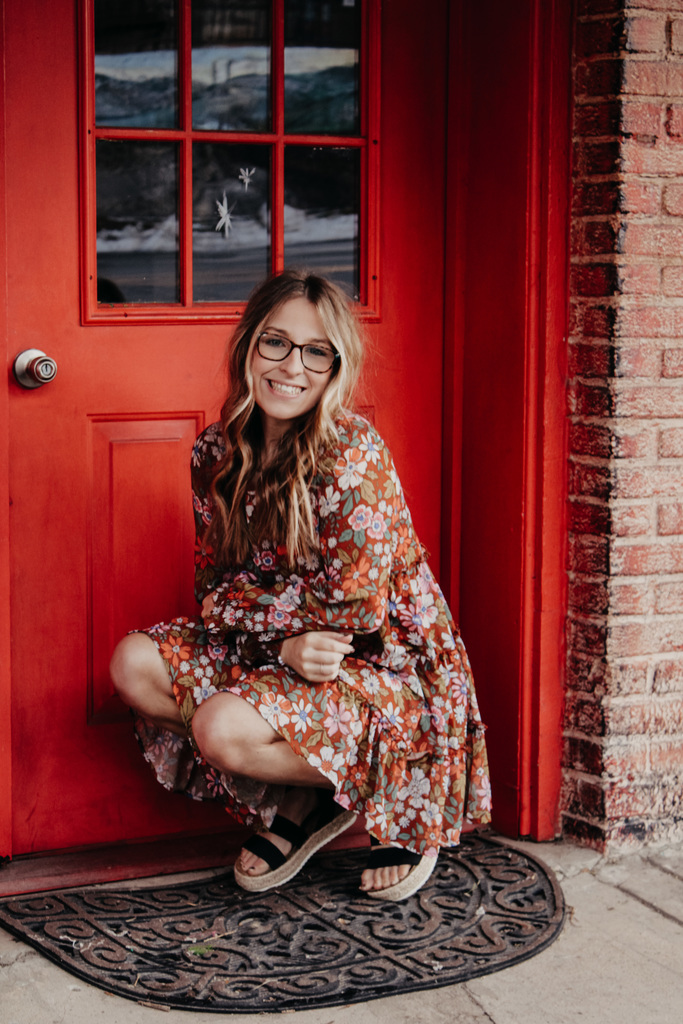 Fine Arts Festival at MHHS!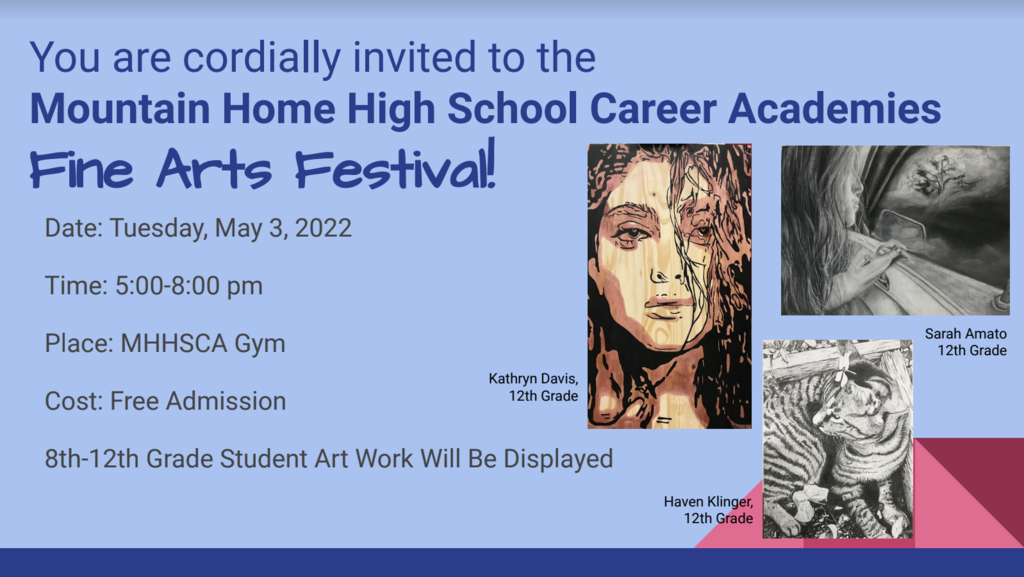 Redeemer Lutheran is hosting a blood drive for MHHS next Thursday 4/28/22 from 8:30- 2:00 p.m. Blood drives are incredibly impactful for obvious reasons, and if enough donors give at this event, the Red Cross also provides a scholarship to a lucky MHHS senior.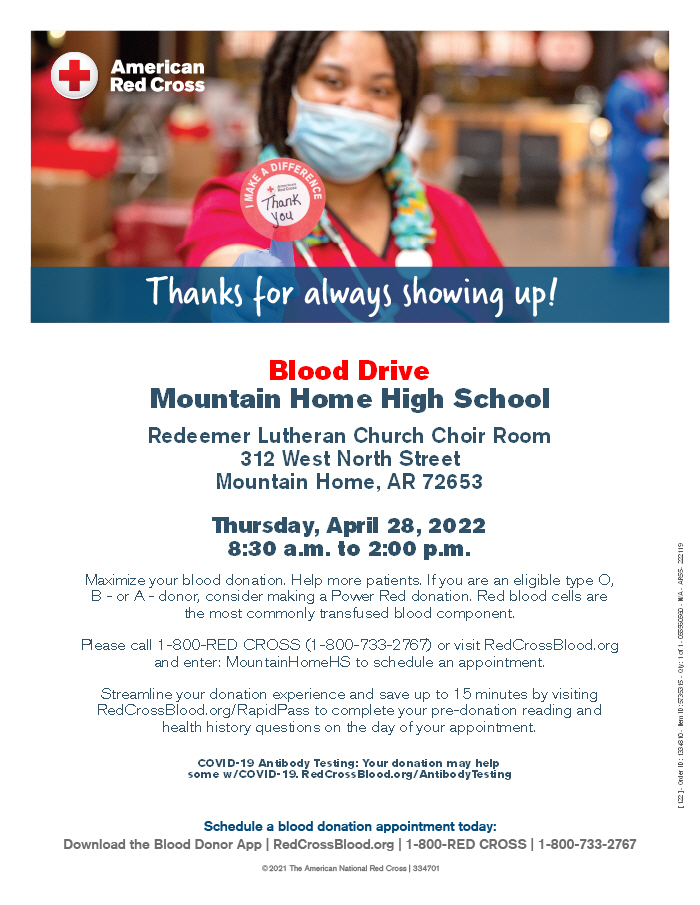 SENIOR SPOTLIGHT | Rylee Patterson: Rylee is a 4-year letterman in both track and cross country, a member of the 2020 and 2021 5A Cross Country State Champion Team, and a 2021 state runner up with the second fastest time ever recorded on that course. She was the 2021 individual conference champion and a member of the 4x800 relay team that broke a school record. Rylee has committed to Ouachita Baptist University to run Cross Country and track. She will study kinesiology on her way to a degree in Occupational Therapy. She is interested in a career in Pediatric Occupational Therapy. Congratulations, Rylee!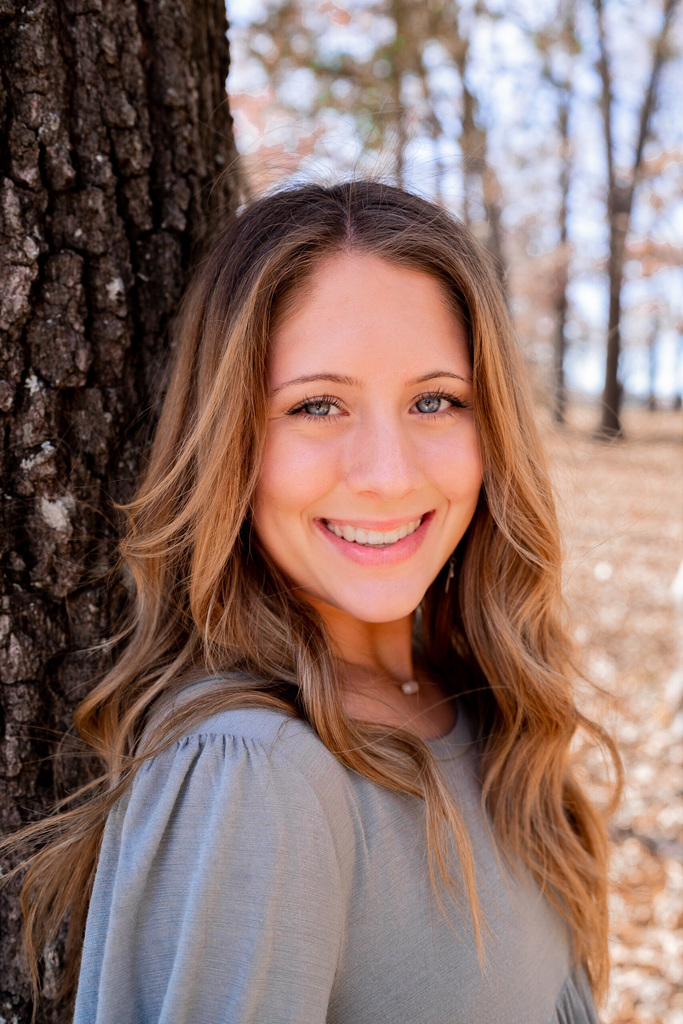 SENIOR SPOTLIGHT | Kolbe Herron was a member of FFA and Chess Club. He works after school and some weekends at Colton's. Kolbe will begin a 5-month program at the Missouri Welding Institute shortly after high school graduation. Congratulations, Kolbe!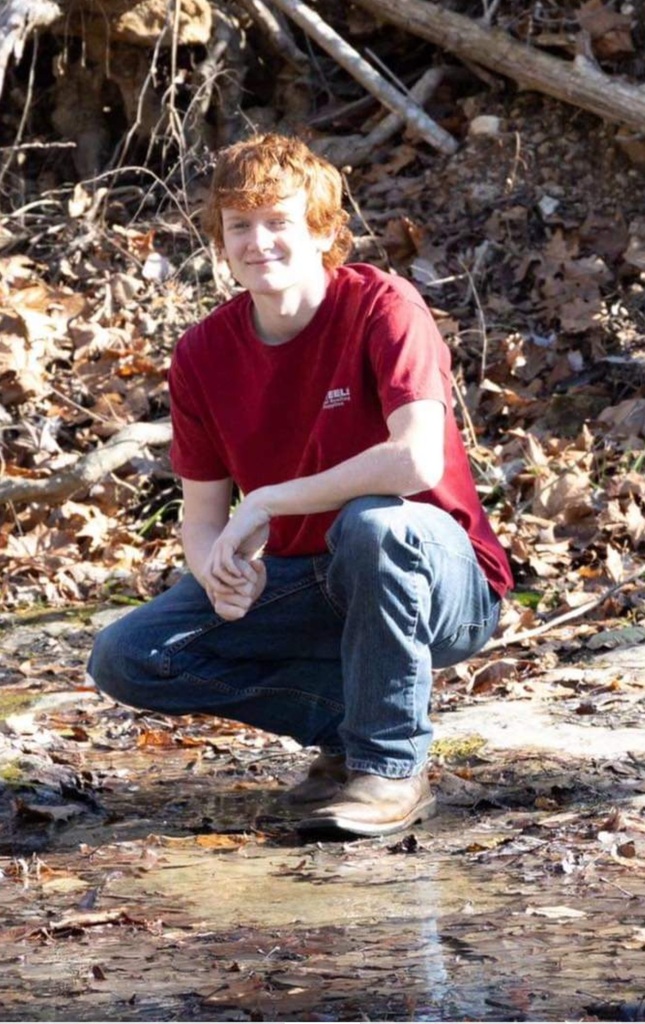 SENIOR SPOTLIGHT | Caelei Stanton: Caelei was a member of the Bomber Theatre program, the HOSA organization, and participated in the medical internship program at BRMC. She plans to attend College of the Ozarks in Branson to earn a bachelor's degree in psychology. Congratulations, Caelei!

SENIOR SPOTLIGHT | Brody Patterson: Brody is a three-year letterman and two-year all conference in football. He was the second-leading kick returner in the state, team captain, and team leading tackler with 122 tackles. He is also a four-year letterman in track, conference champion in 110 hurdles and 300 hurdles, and indoor state champion in the 60 M hurdles. Brody has committed to Evangel University to play football. He plans to get his degree in Finance at Evangel and then charm his way through life! Congratulations, Brody!

SENIOR SPOTLIGHT | Grace Callahan: Grace competed in FBLA, placed three times at the HOSA state competition, was on the cheer team, a competitive dancer, the secretary of NHS, became a CNA, was in the white coat program, and is a completer in medical office administration and medical professions. Grace plans to attend Texas Christian University in Fort Worth, Texas and will major in neuroscience. She then plans to attend TCA's medical school and become an OB/Gyn. Congratulations, Grace!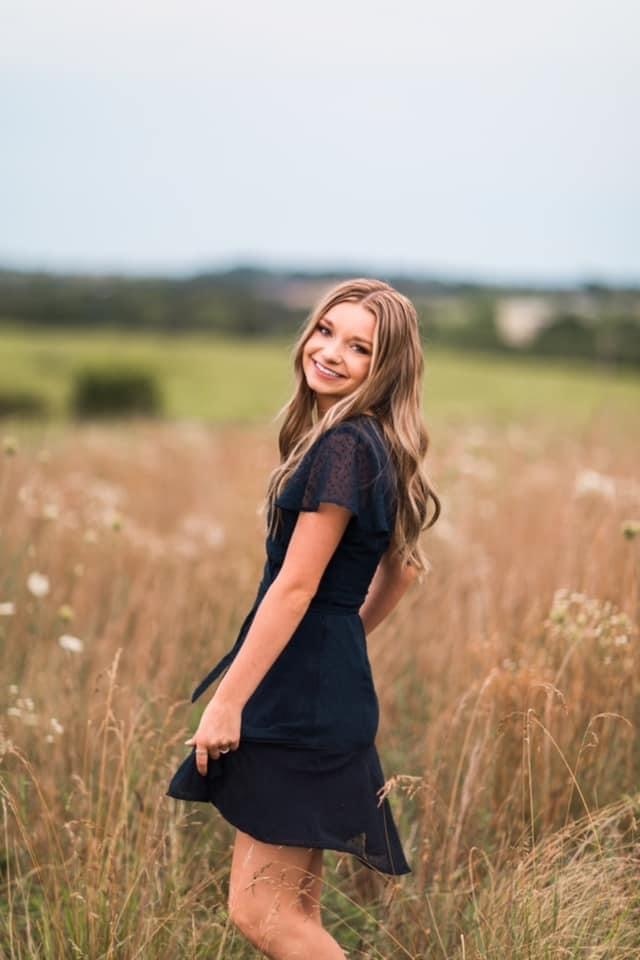 SENIOR SPOTLIGHT | Jordan Ritenburg: Jordan is a senior member of the track and cross country team. She was an all state runner, participated in the BRMC white coat internship program, is a member of the National Honor Society, FCA, and FCCLA. Jordan plans to attend ASUMH where she will run on their very first cross country team and pursue her degree in nursing. Congratulations, Jordan.

SENIOR SPOTLIGHT | Kate Davis: Kate is the president of FCCLA and serves as a barista at the Runway Cafe. She plans to go to college and major in elementary education and minor in business. Congratulations, Kate!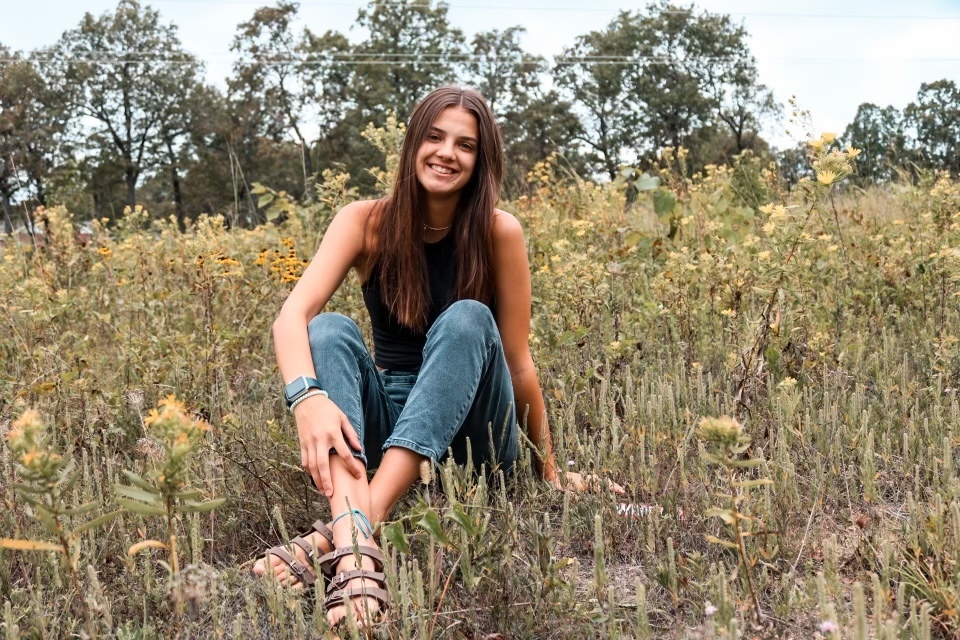 SENIOR SPOTLIGHT | Sarah Cupples: Sarah is involved in marching band, concert band, and Madrigal. She will attend Williams Baptist University, where she will major in music education. Congratulations, Sarah!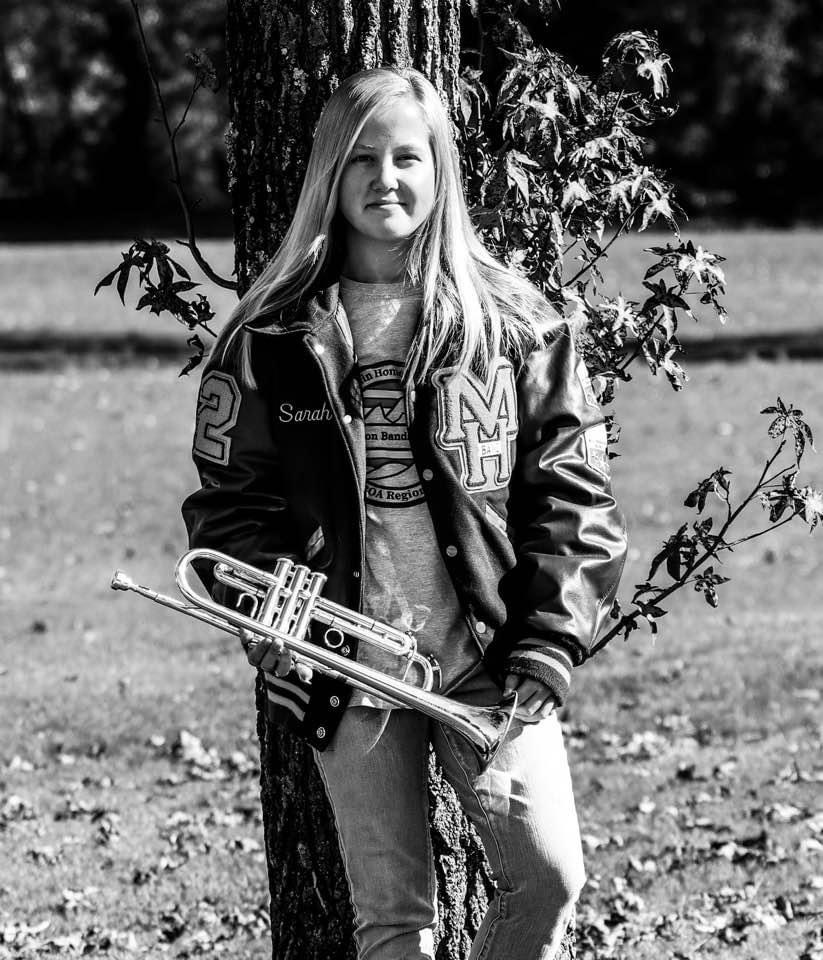 SENIOR SPOTLIGHT | Chrissa Ellis: Chrissa enjoys drawing and playing Apex online and spending time with friends. She plans to attend ASUMH and work part time. Congratulations, Chrissa.

SENIOR SPOTLIGHT | Jasma "GraceLynn" Holland: Jasma "GraceLynn" is a member of National Honor Society, HOSA, and FFA. She is currently an academy representative and will graduate as a completer in 3 CTE programs of study. She plans to attend the University of Arkansas where she will major in Pre-Med Biology. She plans to become a cardiologist. Congratulations Jasma "GraceLynn"!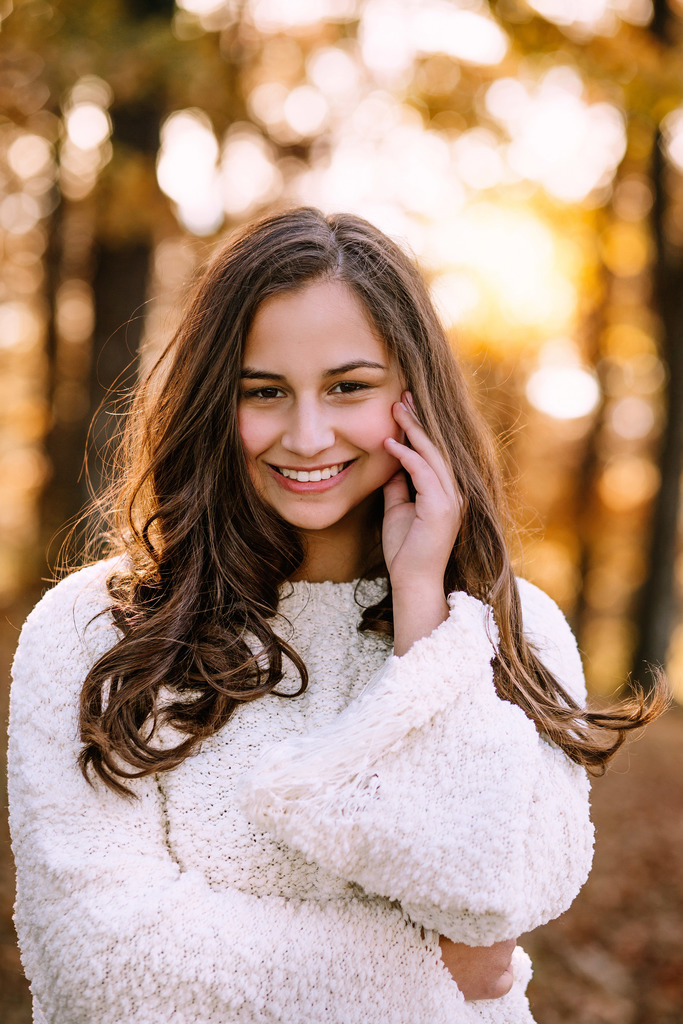 SENIOR SPOTLIGHT | Gracie Layne Blossom: Gracie has maintained a near-perfect grade point average as a virtual student. She's a beautiful, warm, kind, smart, funny and talented young lady who navigates challenges with grace. She plans to take a gap year and then attend ASUMH before transferring into a veterinary science program. Congratulations, Gracie!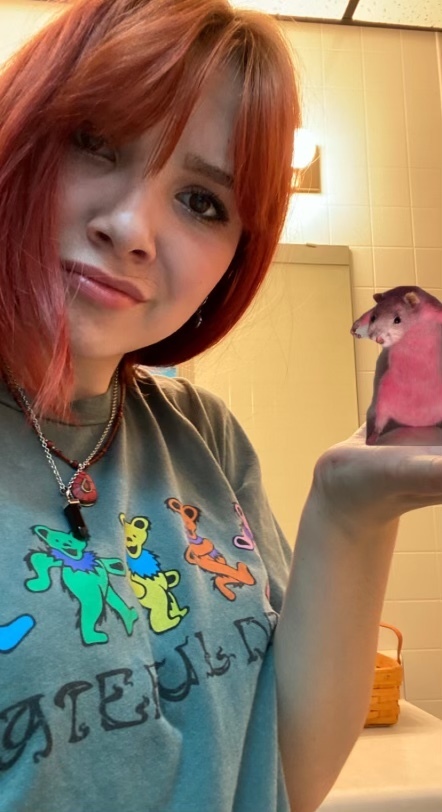 SENIOR SPOTLIGHT | Gerardo Dominguez: Gerardo was a member of the varsity Bomber football team. He plans to continue his studies in mechanics. Congratulations, Gerardo!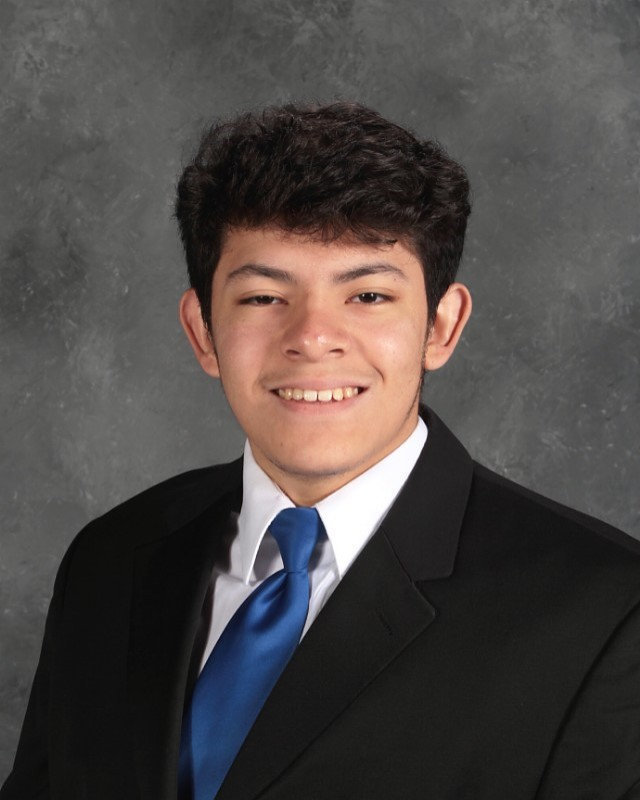 SENIOR SPOTLIGHT | Michael Austin Jonte: During high school, Michael participated in Special Olympics. He enjoys spending time with his family and looks forward to enjoying more time with them in the future. Congratulations, Michael!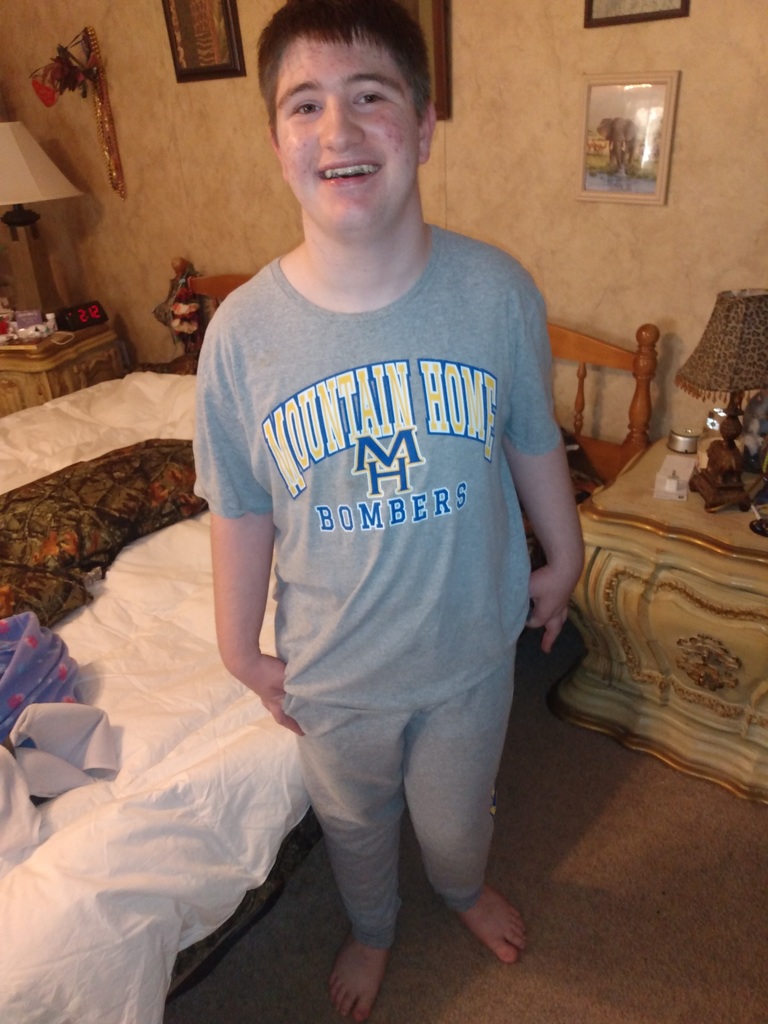 SENIOR SPOTLIGHT | Trent Guthrie: Trent is a member of the FRC Bomb Squad Team 16, the Bomber Band, and National Honor Society. He plans to attend University of Arkansas where he will major in mechanical engineering. Congratulations, Trent!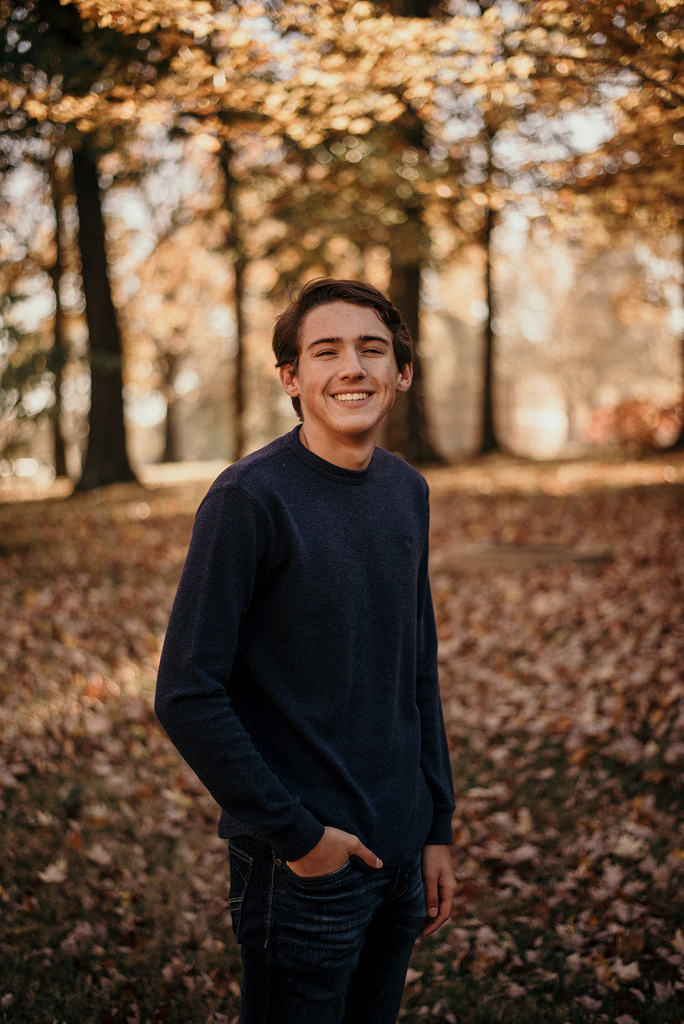 SENIOR SPOTLIGHT | Callista Melton: Callista is a member of the Bomber Band, Bomb Squad, and the Big/Lil Sis program. She plans to attend MSU in Springfield where she will major in Elementary Education. She also hopes to participate in the MSU Pride Band. Congratulations, Callista!