Have a wonderful holiday weekend! No school Monday! Go Bombers! Beat Harrison! Jake

It is time start preparing for our Special Olympics program here at MHPS! Our district plans to participate in Area II bowling, basketball and track events. As soon as dates and times are available, more information will be provided. In order for a student to participate, they must meet some very specific guidelines. Additionally, they must have a physical. Physical forms will be sent home soon with students. Please direct any questions to Gwen Benton, Special Education Director. 870-425-1247 or
gbenton@mhbombers.com

Tomorrow is the BIG day! We're ready for a wonderful year! #GoBombers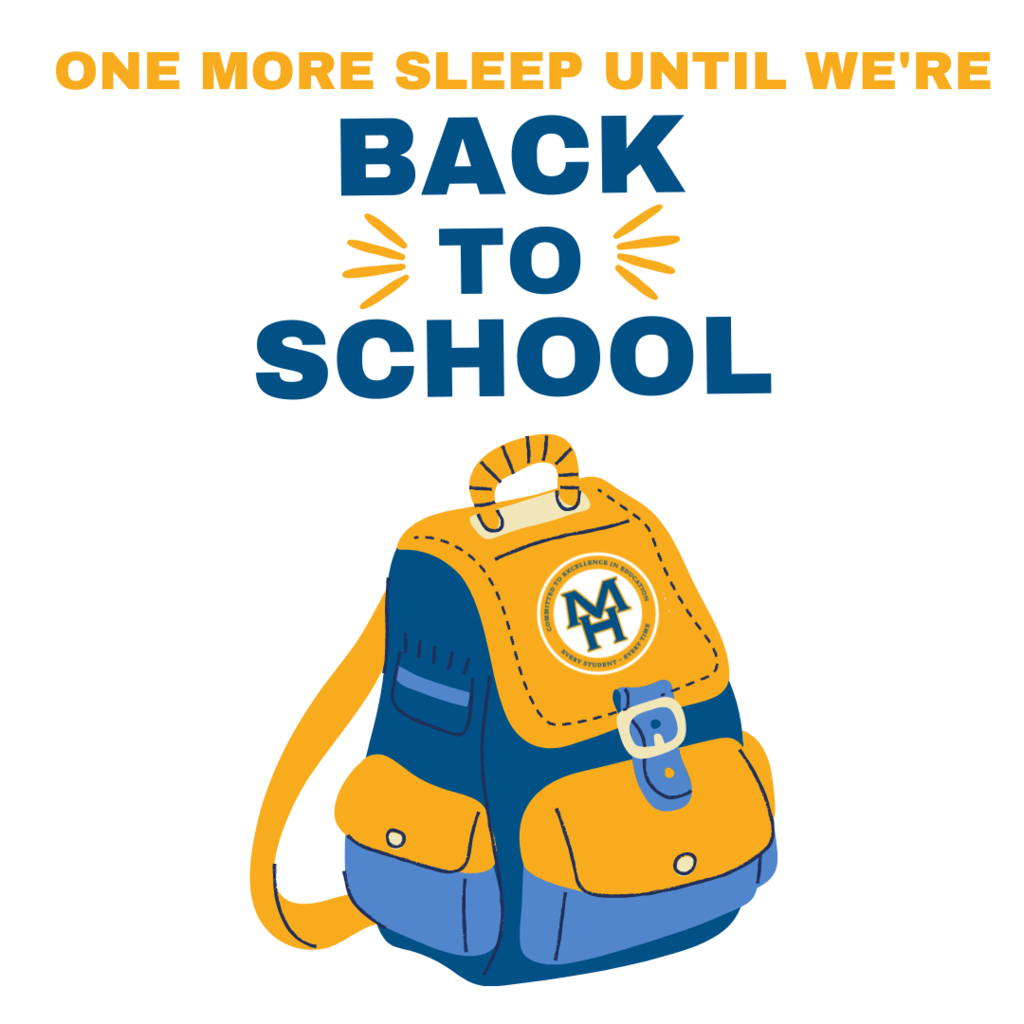 Congratulations to Coach Phillip Taylor for being this year's recipient of the Butler Furniture $3,500 Teacher Recognition Shopping Spree! What a fantastic gift that the Butlers give each year! Thank you so much for this kindness!

Open House is TODAY! 1-7 p.m.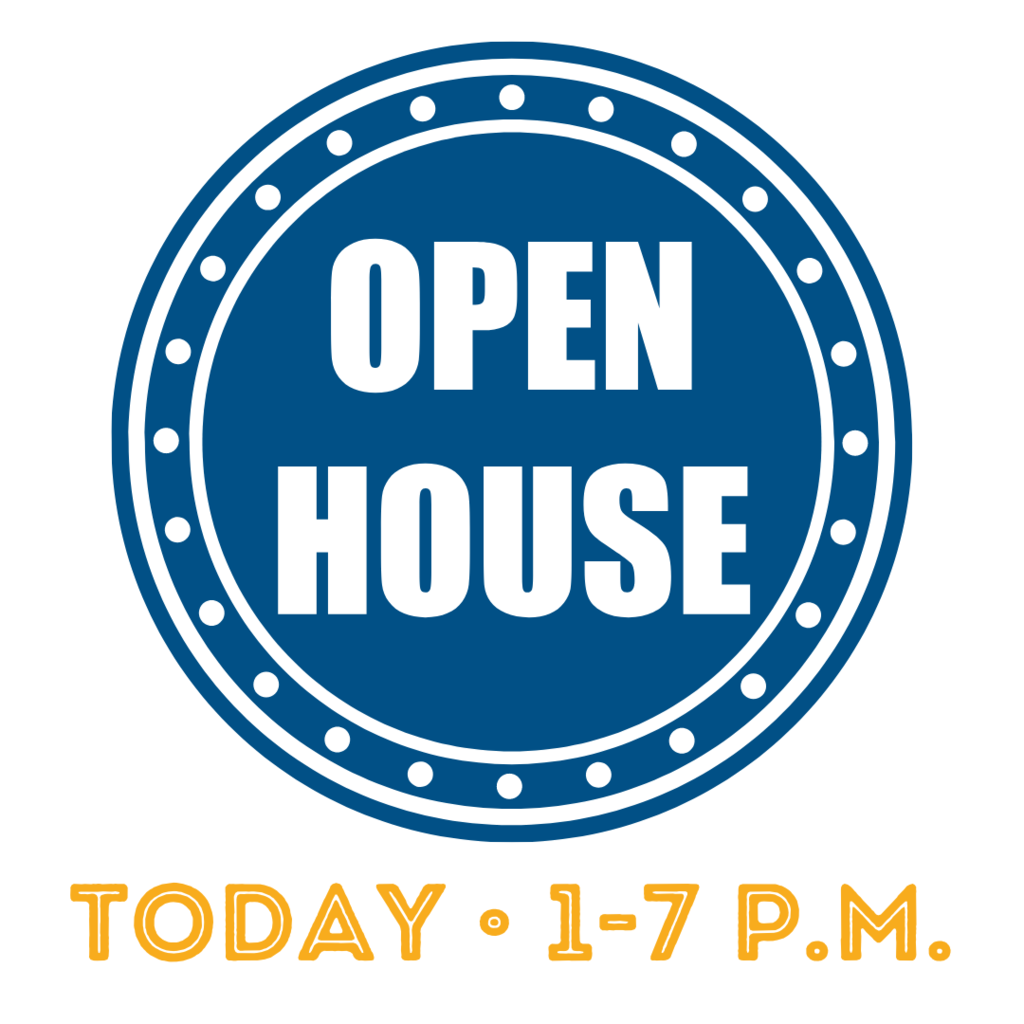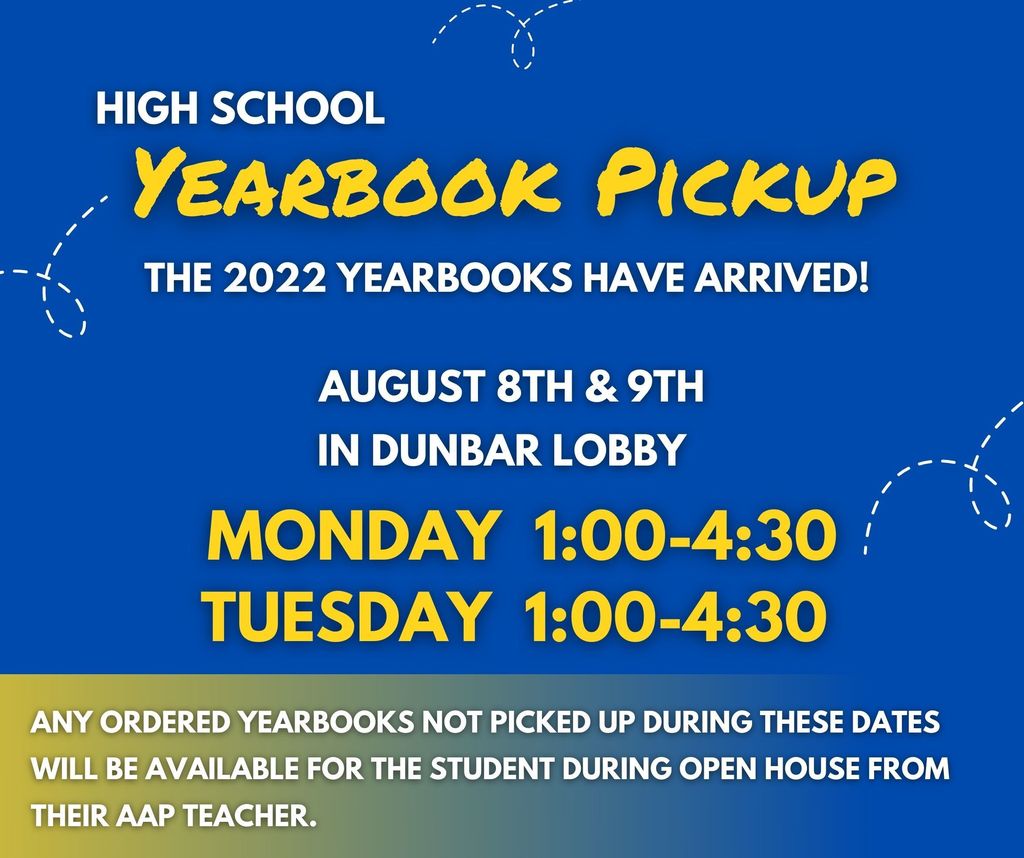 Hello Bombers, I want to remind you all that early voting on the high school renovation issue begins tomorrow, Tuesday, August 2 and goes through August 8 from 8-4:30 p.m. at the Baxter County Election Commission Headquarters on Fifth Street or at the Baxter County Courthouse. Election day is Tuesday, August 9 from 7 a.m. to 7 p.m., and registered voters who live within district bounds can vote at the following locations: Baxter County Courthouse Baxter County Election Commission Headquarters Baxter County Training Center in Midway Eastside Baptist Church Henderson Fire Station Lakeview Civic Center Northeast Lakeside Fire Station I will be hosting tours of the high school facilities again this Thursday from 2 p.m. until 6 p.m. (or until the last tour is complete). This is also a time to come and ask questions or provide feedback. Thank you and have a wonderful evening, Dr. Jake Long, Superintendent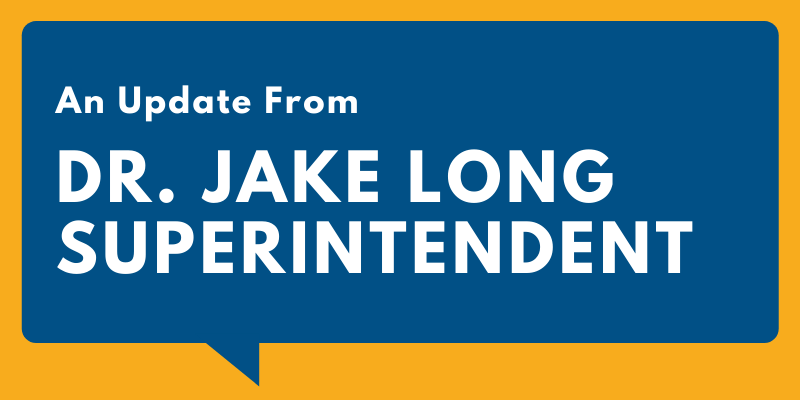 Dr. Long announced this earlier this summer, but this is just a reminder for our families! School Supplies are provided AGAIN this year at MHPS (with the exception of backpacks and lunchboxes)! Go Bombers!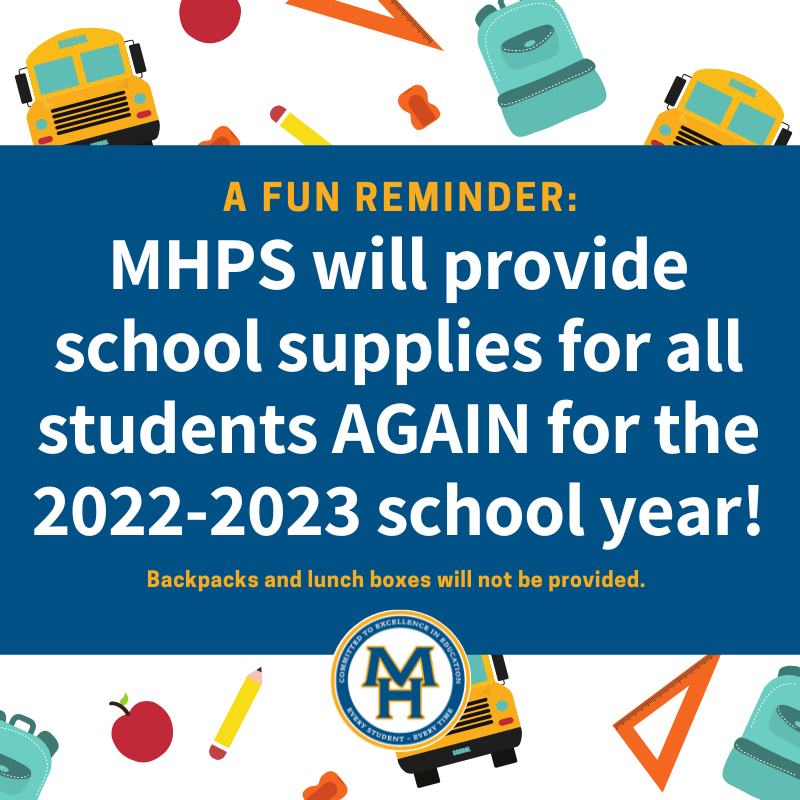 Are you interested in learning more about drones and competing in drone competitions? We're offering an Unmanned Aerial Systems Flex Course this year. Contact your counselor to register!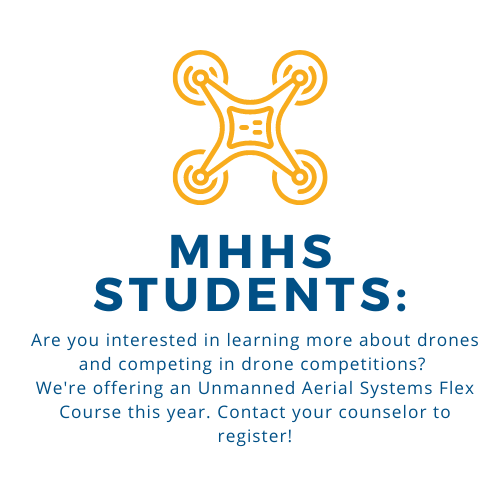 The Mountain Home High School Career Academies French instructor Christy Lawrence led a group of 13 French students and adult chaperones on a tour of Montréal and Québec City from June 21 to June 26. The group explored the historical streets, viewed breath-taking buildings, visited natural marvels, and participated in fun, educational activities while traveling throughout the beautiful French-speaking Québec province of Canada. This group represented Mountain Home, Arkansas, and its high school with flying colors!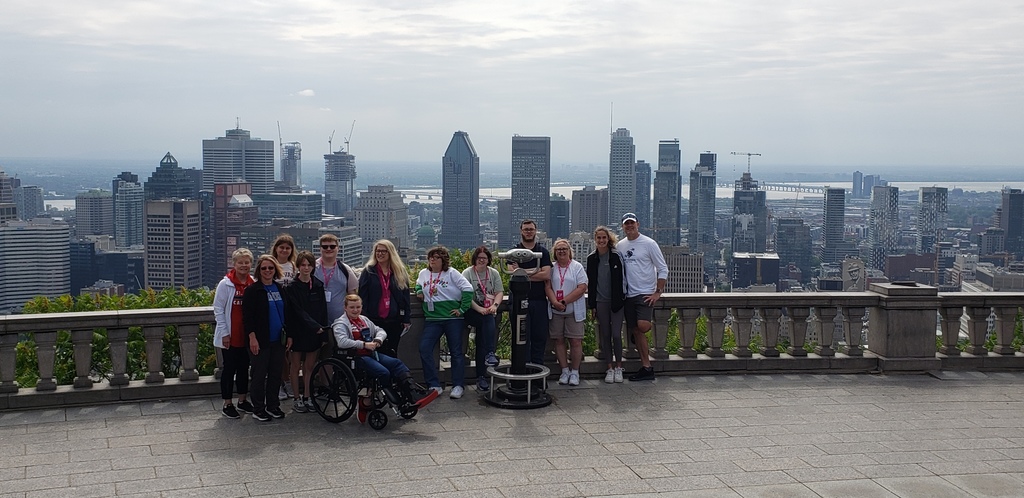 2022 Graduates may pick up their final transcripts and diplomas from MHHS beginning on June 15!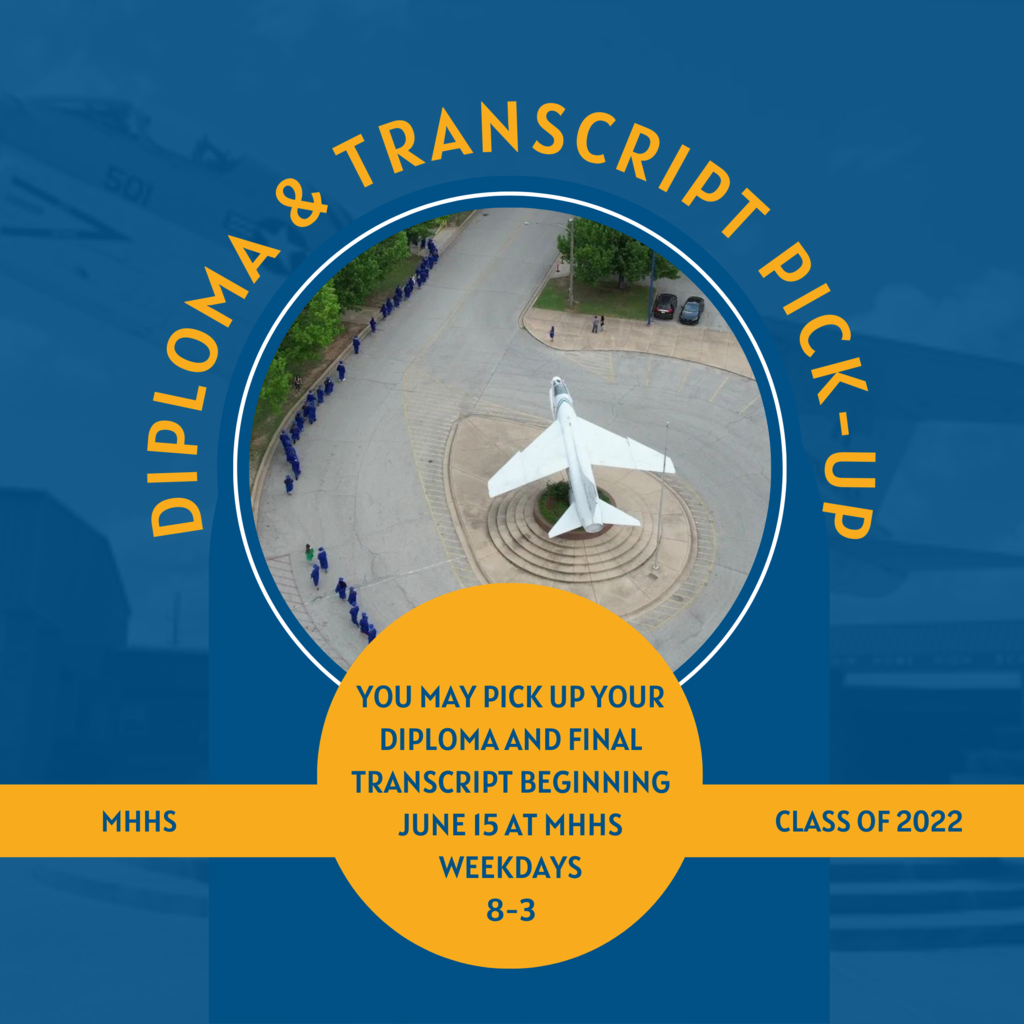 Congratulations to our Girls and Boys State Delegates! AR Girls State Delegates: Brooke Bayless Lily Foster Haley Franks Trevi Sheaner Alea Vaccarella Audrey Young AR Boys State Delegates: Tanner Bohrtz Isaiah Kemp Ty Lawrence Jack Sheaner Emmanuel Westra

Seamless Summer Food Service Program begins June 6!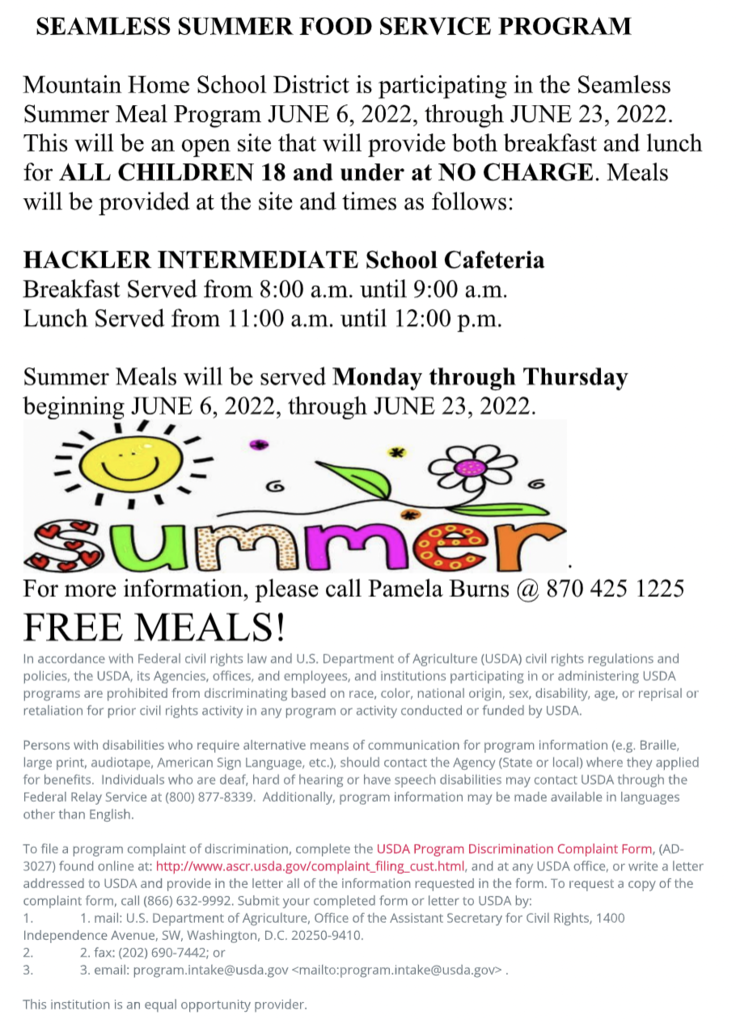 SENIOR SPOTLIGHT | Will Beckham: Will was a member of the baseball and golf teams as well as Bomb Squad, NHS, and FBLA. He serves as a volunteer firefighter at Northeast Lakeside Fire Department. Will plans to attend National Park College in Hot Springs where he will play baseball and study engineering. Congratulations, Will!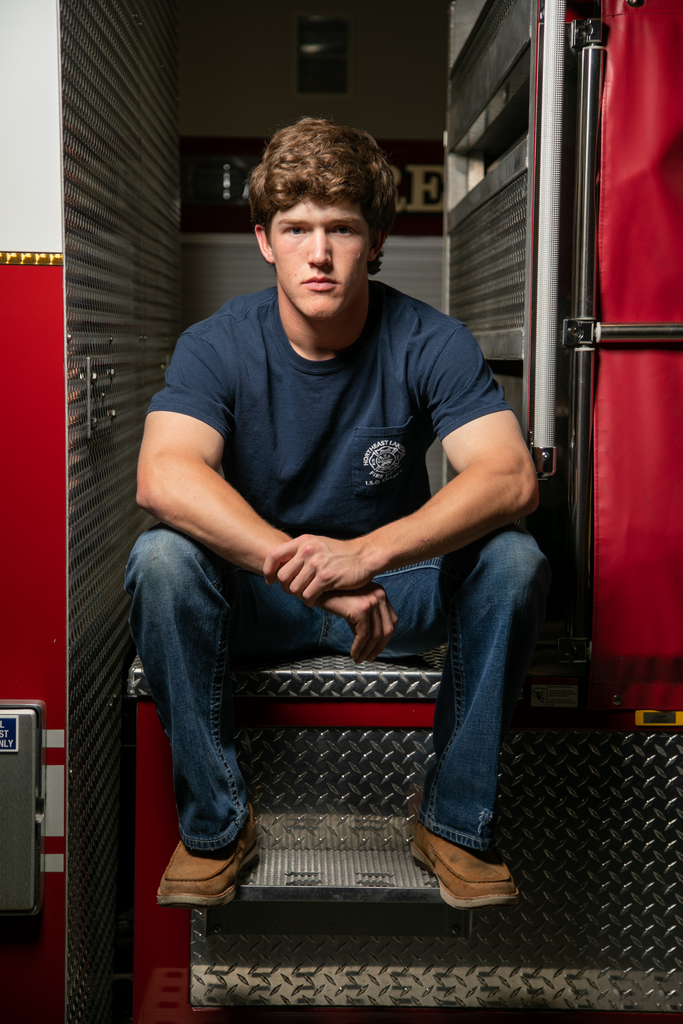 SENIOR SPOTLIGHT | Sarea Snow: Sarea was a member of FBLA, FFA and NHS. She was a cheerleader in grades 8-11. She plans to attend Arkansas Tech University where she will major in business. Congratulations, Sarea!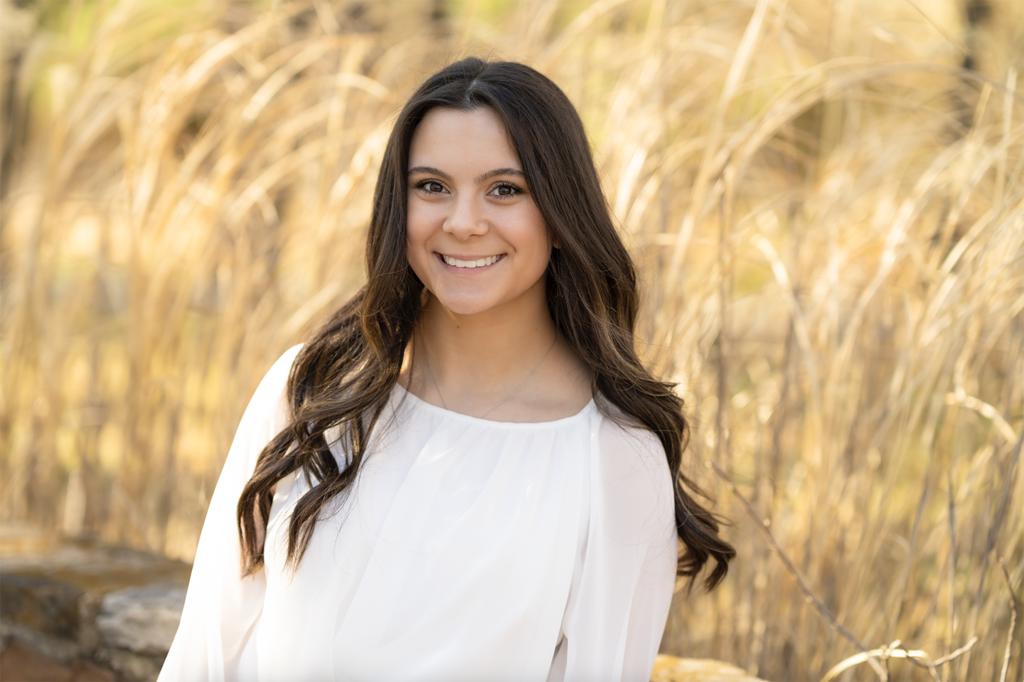 SENIOR SPOTLIGHT | Emili Elkins: Emili is a member of National Honor Society. She has been distinguished as a National Merit Scholar by NMSC and will graduate Summa Cum Laude with a 4.5 GPA. She has committed to attending Columbia University in New York City this fall where she will major in Biology on a pre-medical track. Congratulations, Emili!

SENIOR SPOTLIGHT | Luke Proctor: Luke was a member of the Bomber Basketball Team from 7th-12 grade. He will continue his basketball career at University of the Ozarks in Clarksville where he will study business and minor in coaching and sports medicine. Congratulations, Luke!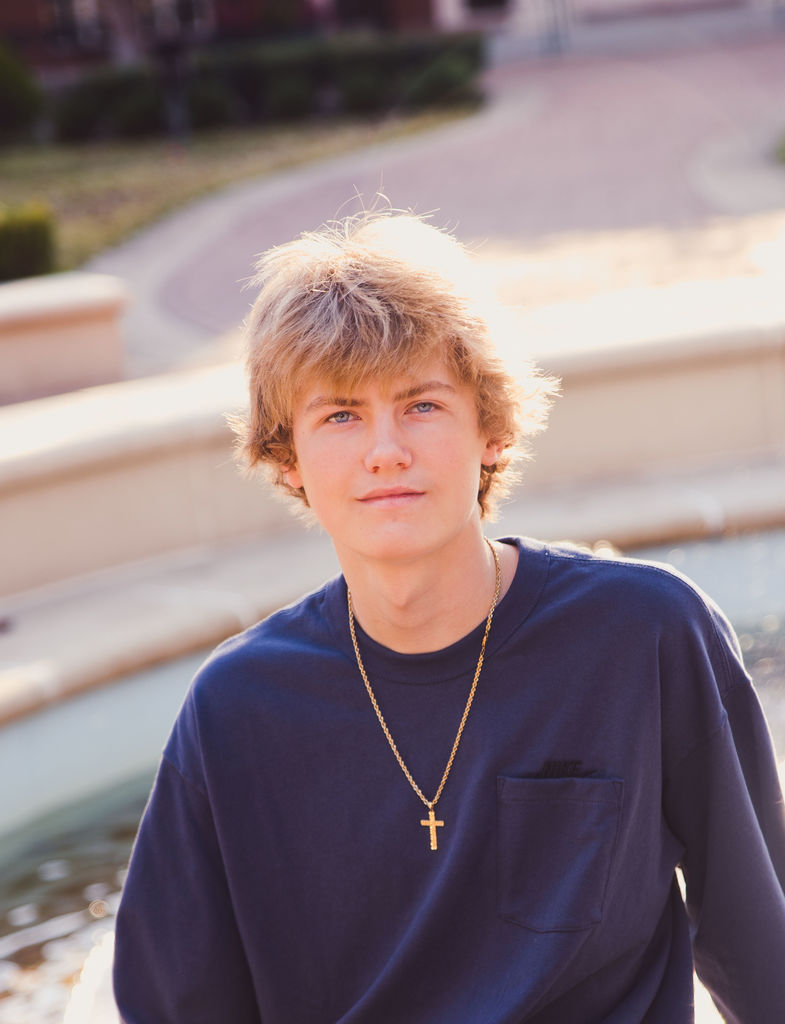 SENIOR SPOTLIGHT | Duncan Conly: Duncan was a Bomber basketball and golf letterman. He was a member of NHS, Bomb Squad, FCCLA, and was a HHS representative. He also earned his Eagle Scout during high school. Duncan will continue his education at the University of Arkansas and plans to major in Mechanical Engineering with a focus in Aerospace. Congratulations, Duncan!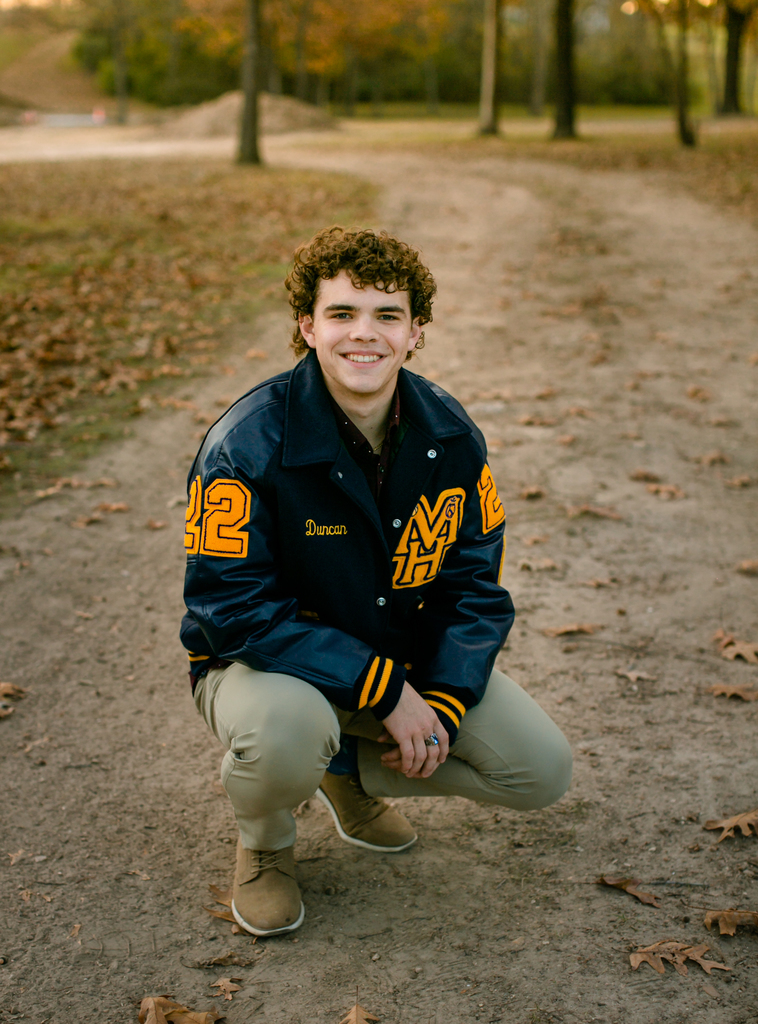 SENIOR SPOTLIGHT | Ben Partney: Ben has played French Horn for the Mountain Home Bomber Band throughout high school qualifying all three years for All Region and All State Bands. Ben is a National Merit Finalist, a member of the National Honor Society, and the MHHS quiz bowl team. Ben will be attending Missouri University of Science and Technology where he will major in Chemical or Ceramic Engineering and minor in Music. Ben will be in the Miner Marching Band and Orchestra. Ben is a member of the Honors Academy at Missouri S&T. Congratulations, Ben!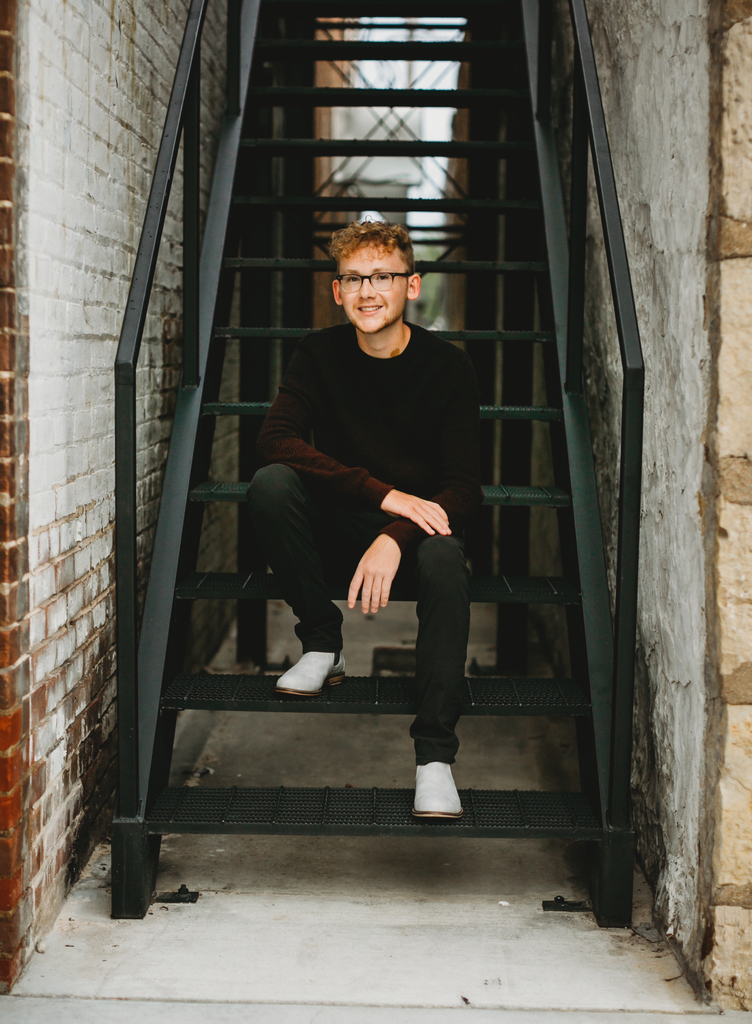 SENIOR SPOTLIGHT | Britney Jenkins: Britney is a member of the cross country and track teams, Thespian Troupe 6560, the BRMC white coat program, and FCCLA. She was also a part of the 2020 and 2021 5A Cross Country State Champion team. She plans to attend Arkansas Tech University where she will work toward a bachelor of science in nursing. Congratulations, Britney!