This morning the Class of 2022 held a Senior Breakfast. Special thanks to the businesses and individuals who donated to make this event possible: Farmers & Merchants Bank, Sherrie On Style, Car Care, James Boyett State Farm, Evelyn Drake, and Homebound Medical.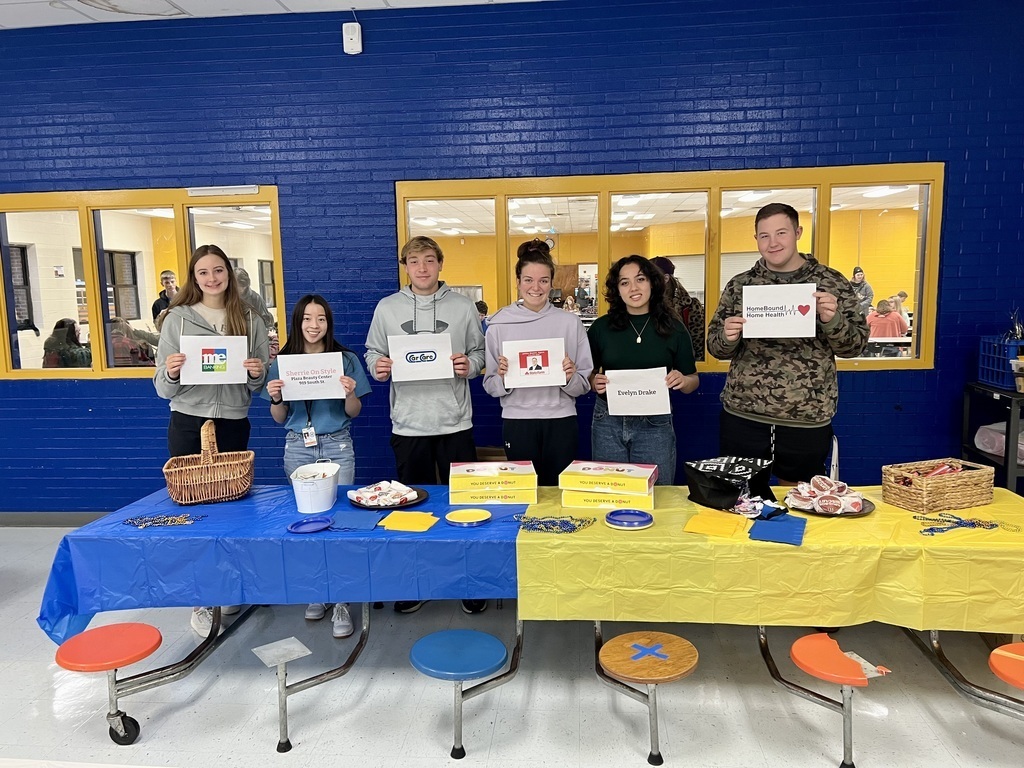 No school on Monday, November 1. See you Tuesday!

Happy #NationalPrincipalsAppreciationMonth to the best in the business!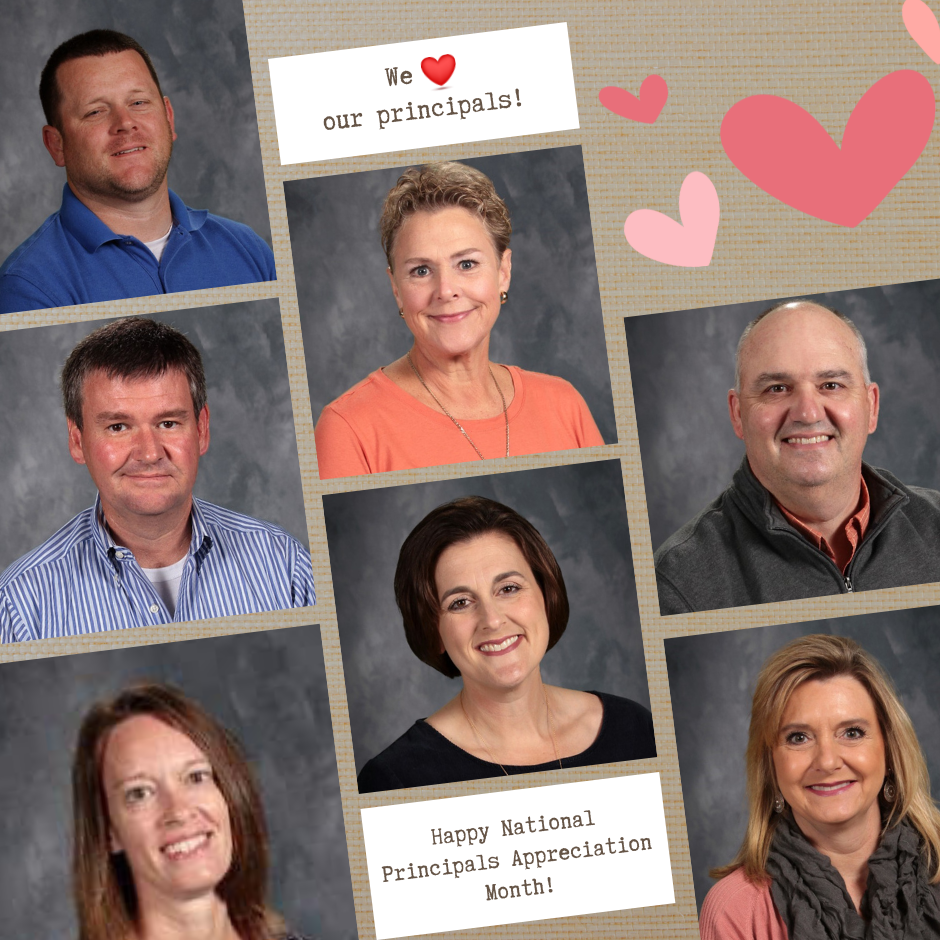 October 26, 2021 COVID-19 Report Hackler Intermediate School: 3 positive students. 2 family probable close contacts. Pinkston Middle School: 1 positive student. Mountain Home High School: 1 positive student.

Senior, Taylor Schumaker and 2021 graduate Josie Kelly both acted as representatives of Mountain Home Public Schools and their respective State level CTSOs (Career & Technical Student Organizations) Tuesday at Arkansas State Fair. Taylor currently serves as the State FBLA Secretary while Josie serves as the State FFA President. They addressed hundreds of CTSO members (Present CTSO organizations: FBLA, FCCLA, FFA, DECA, HOSA, Skills USA, and TSA) about their organization's goals as well as influences that contribute to a successful State Fair.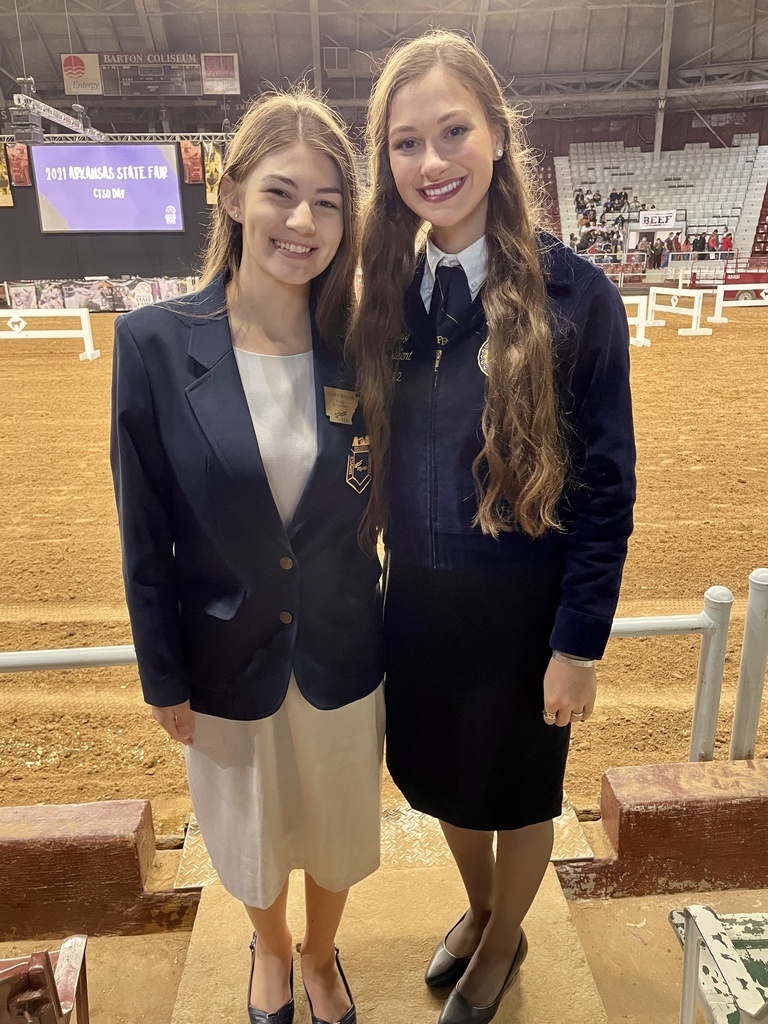 October 21 COVID-19 NWH: 2 positive students. 6 probable close contacts. Hackler: 5 positive students. 14 probable close contacts. Pinkston: 2 positive students. 9 probable close contacts. MHJH: 1 positive student. MHHS: 1 positive student.

COVID-19 POSITIVE CASE INFORMATION: October 20, 2021 Hackler Intermediate School: 2 positive students. 7 probable close contacts. Mountain Home High School: 2 students. 1 probable close contact.

MHPS Homecoming Parade: Wednesday, October 20, 2021 at 5:30 p.m. Parade route begins at Redeemer Lutheran Church and runs through the downtown area! #Committed2MH @Dr_JakeLong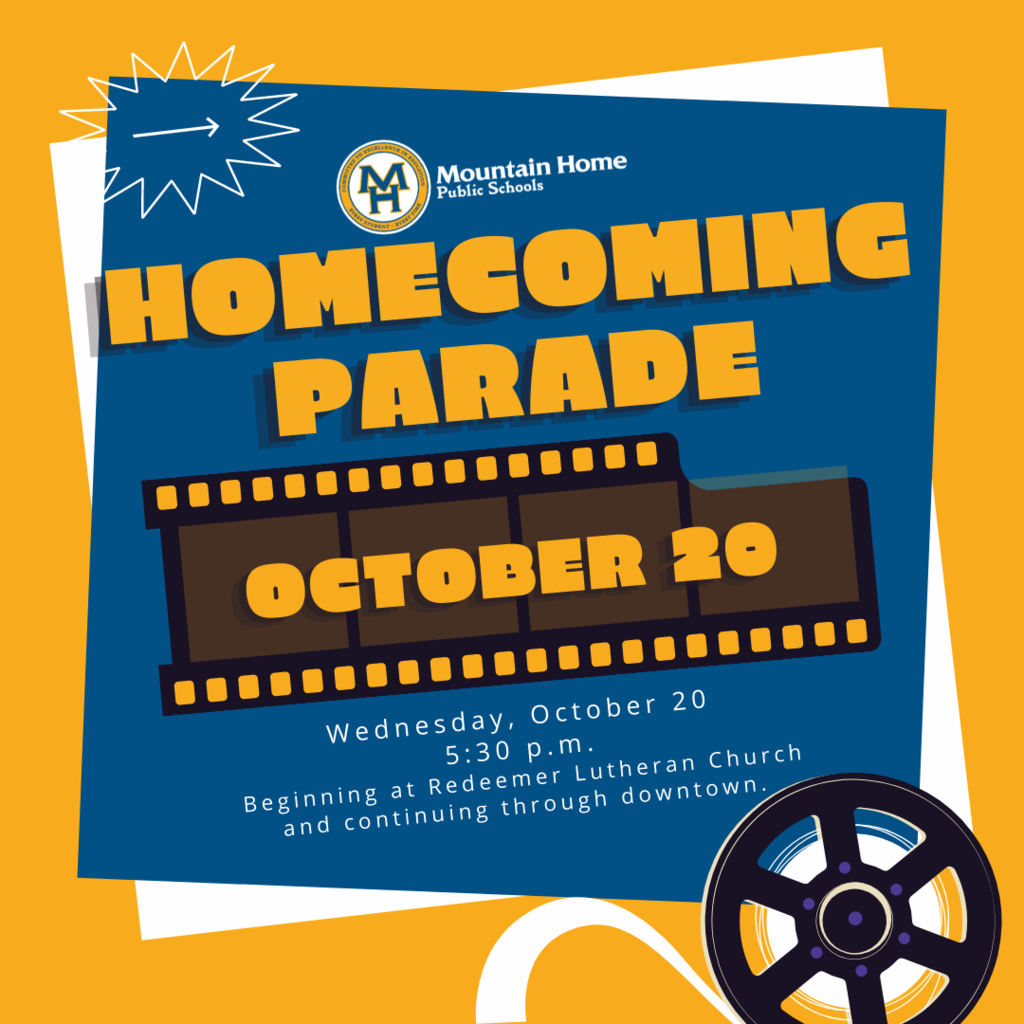 October 7, 2021 COVID-19 Update Mountain Home High School: 1 positive student. 1 family probable close contact.

Attention Parents/Guardians: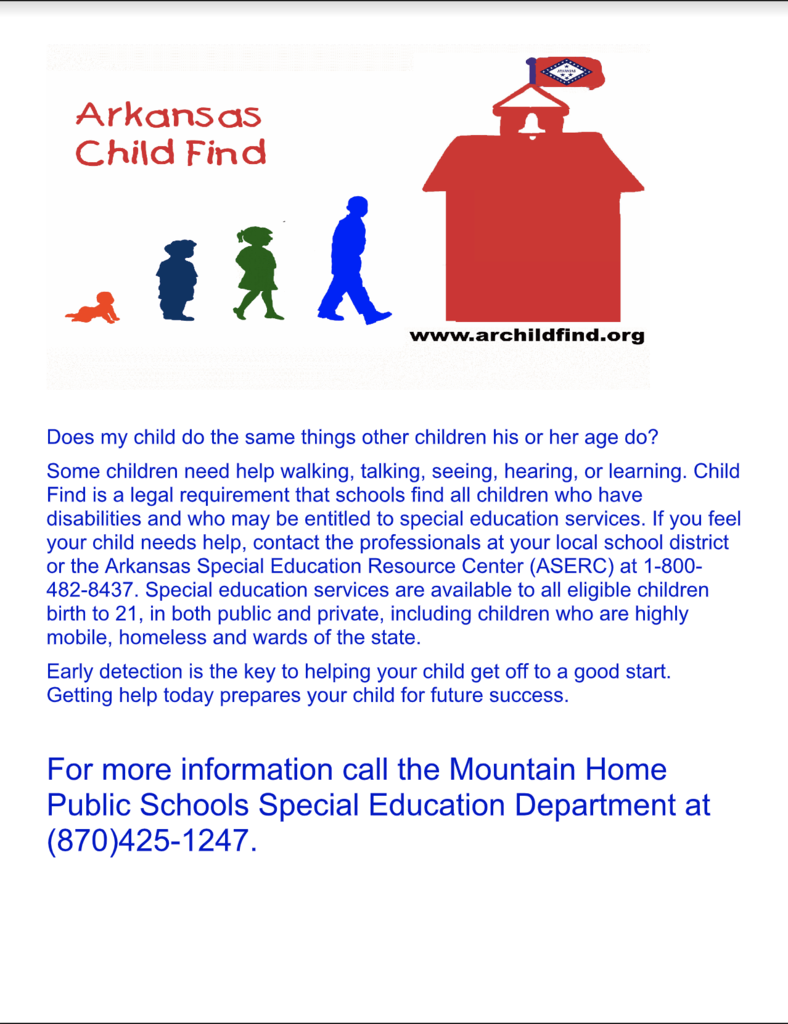 MH FFA placed at district fair in the Livestock Skills-O-Thon!

We loved having football players and cheerleaders unload cars with us at Hackler today! Thanks for being good examples to younger kids. Go Bombers!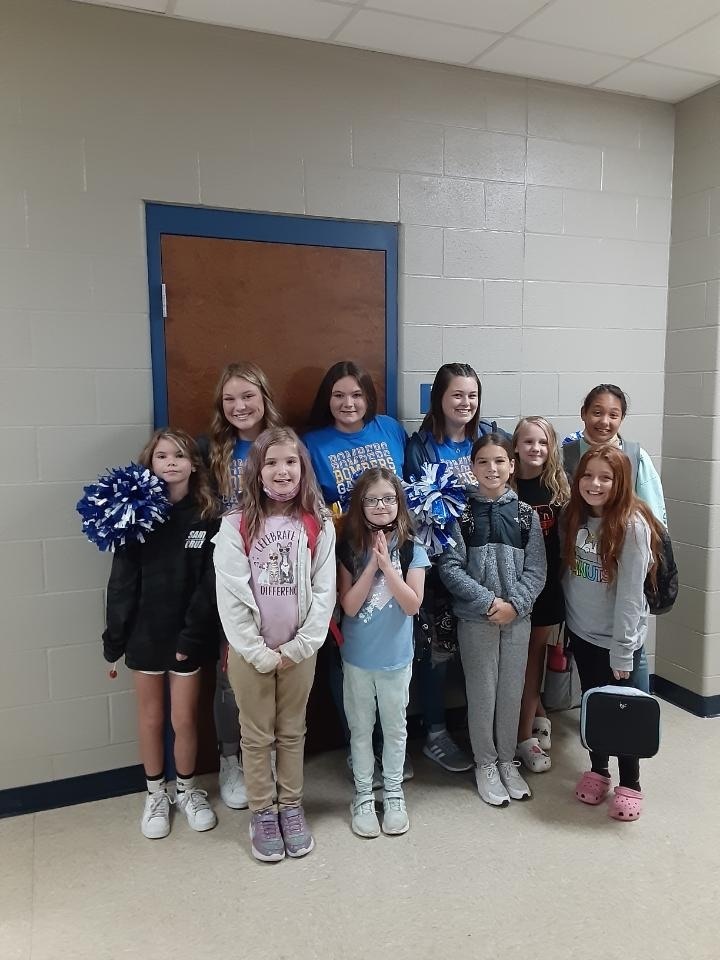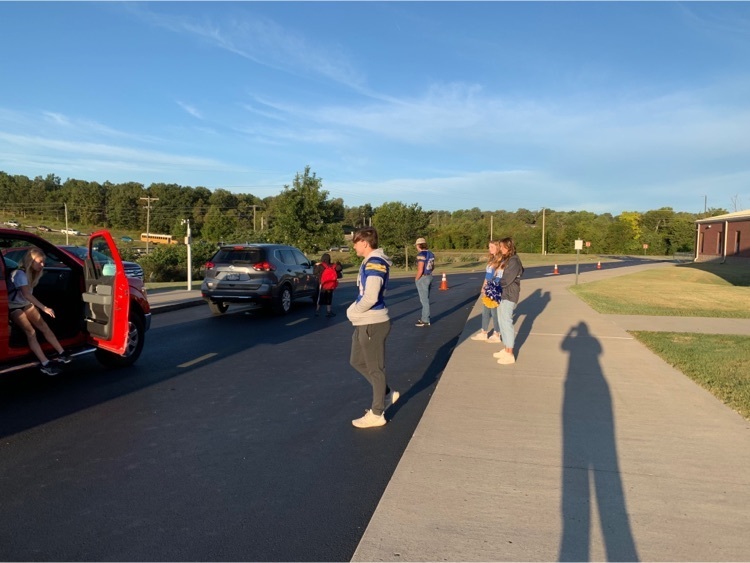 The HOSA (Health Occupations Students of America ) Organization at MHHS is selling fall bulbs!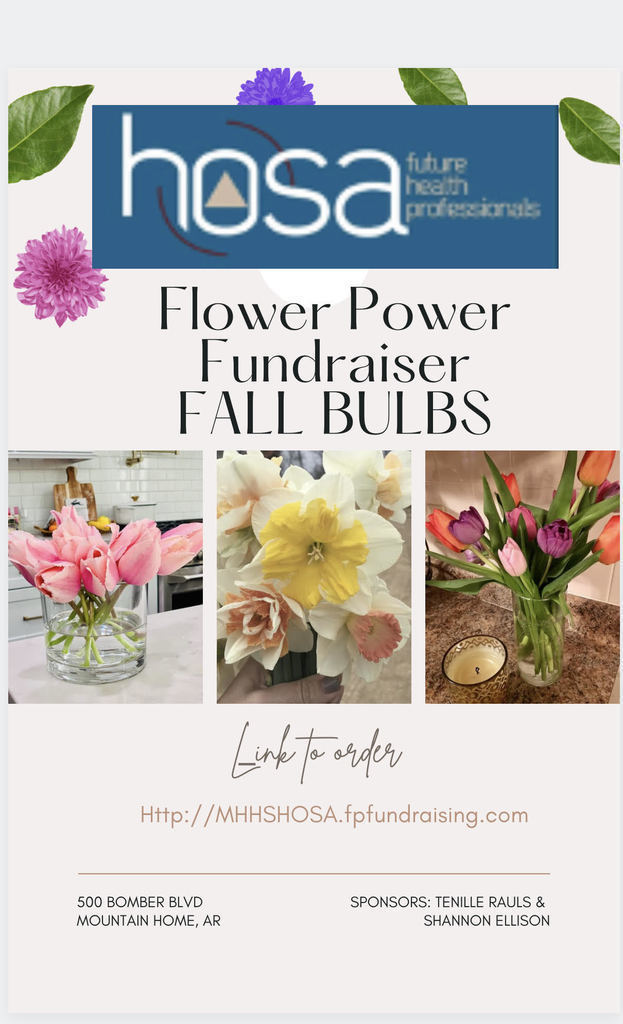 Attention Parents/Guardians: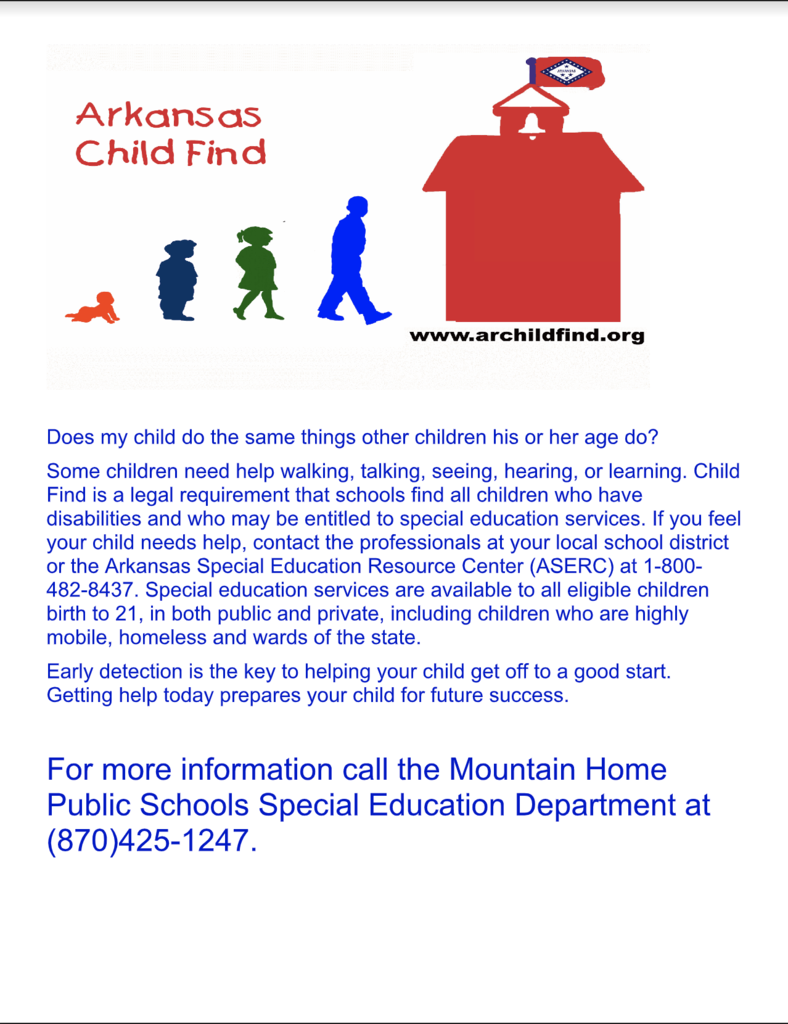 Congratulations to the September Teachers and Students of the Month at MHHS! Big thanks to Mr. Steve Dunn and First Community Bank for sponsoring the winners' gifts ALL YEAR! Each winner will receive a Visa gift card from the bank! Teacher winners: Pictured above: Laurie Bergenstock-ACME, Maddie Lunsford-HHS, Hannah Blevins-CAB Student winners: Sierra Trogdon-HHS, Emma Sanborn-CAB, Colton Cooley-ACME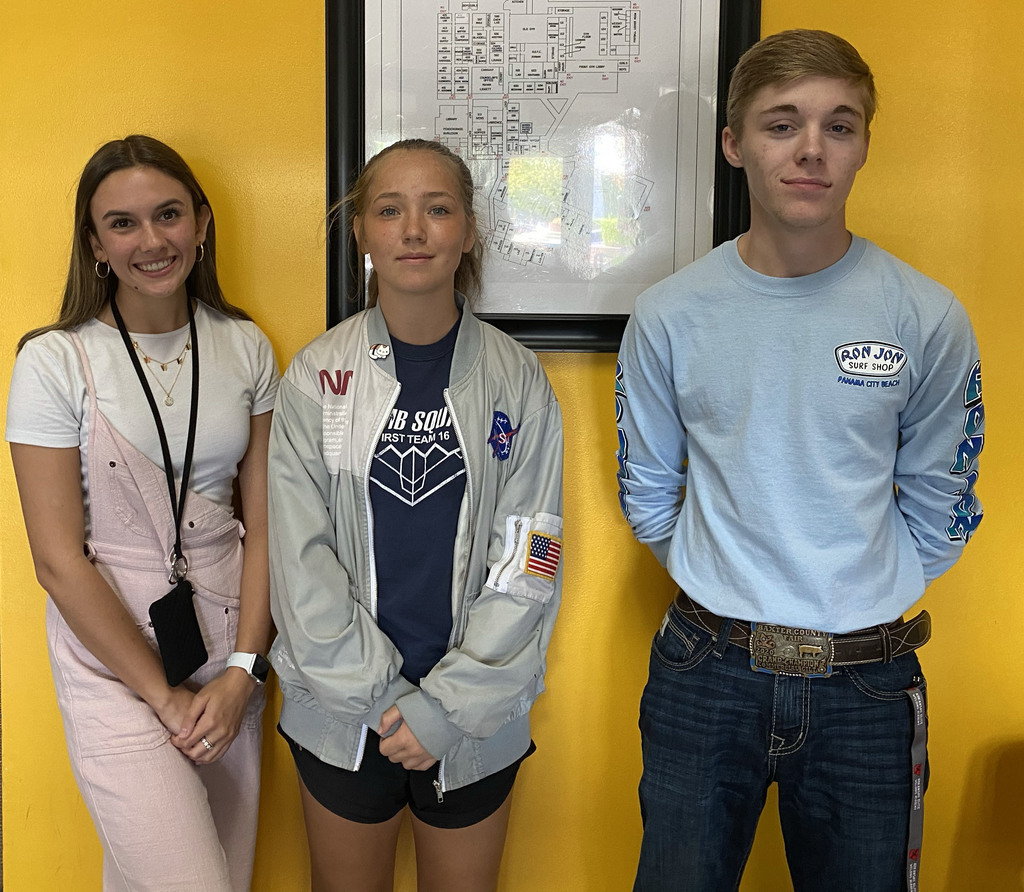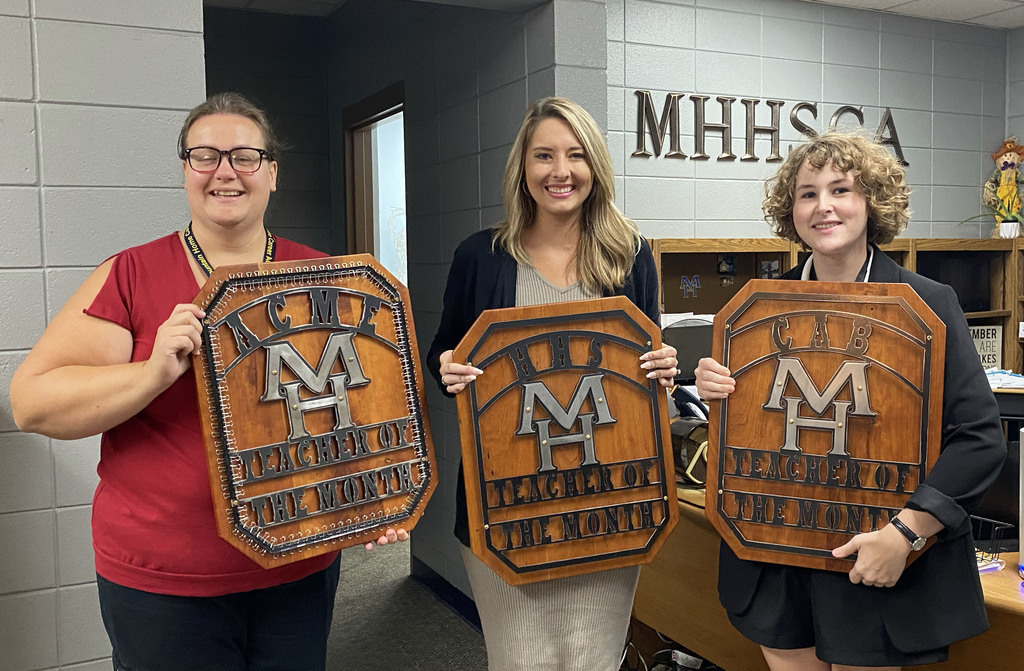 Congratulations to Kira who got a perfect score on her Microsoft Word MOS industry certification exam.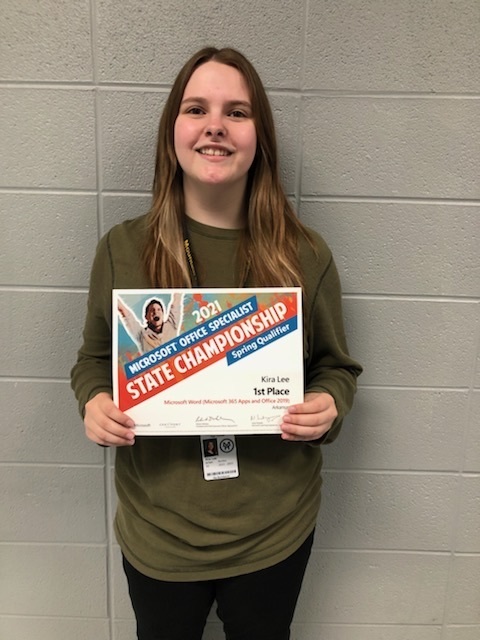 Superintendent Dr. Jake Long and Board President Arnold Knox had the chance to share information about MHPS with Ms. Beckham's Education & Training students! This program is helping us grow our own educators!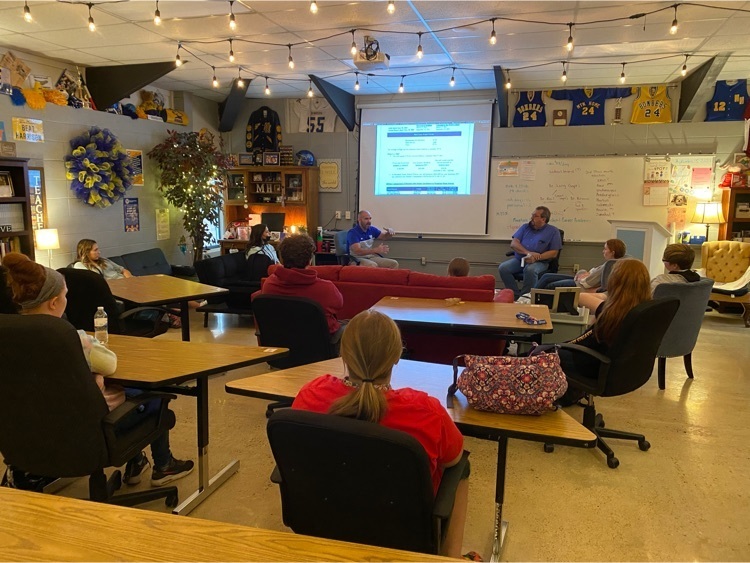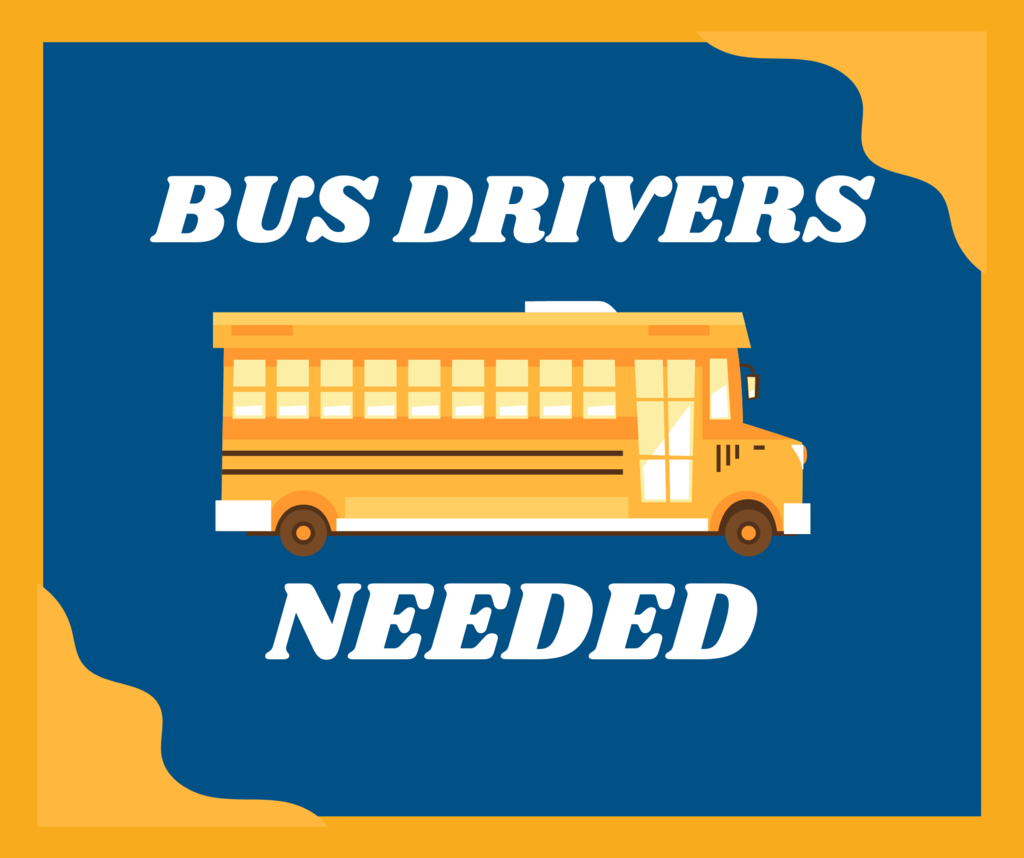 Attention parents/guardians of students who ride bus 36: The bus has had a mechanical issue that will cause some riders to be dropped off late.

The deadline for the Salvation Army Shoes, Socks and Skivvies Program is Tuesday, September 7. If interested, families should call Kayla at 424-5708 to sign up by Tuesday!